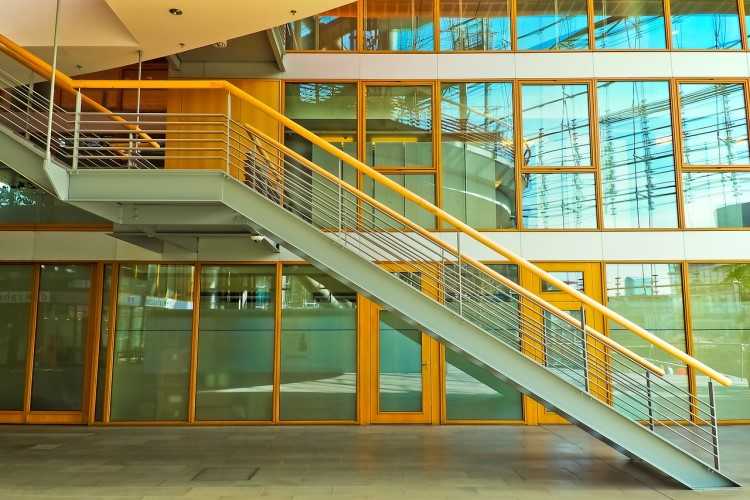 On Wednesday, the Australian Securities and Investments Commission (ASIC) provided an update on its targeted review of interest-only home loans. The corporate regulator found that borrowers who used brokers were more likely to obtain interest-only loans compared to those who went directly to lenders.
Moreover, borrowers approaching retirement age continue to be provided with a significant number of interest-only owner-occupier loans.
During the next stage of its review, ASIC will examine individual loan files, especially from lenders with high interest-only portfolios, in light of the responsible lending provisions. The lenders and mortgage brokers were selected based on a number of prerequisites, including their relative share of interest-only home lending.
Announced in April, the review has been described as "targeted industry surveillance" that aims to determine whether lenders and mortgage brokers are inappropriately recommending more expensive interest-only loans to consumers.
With many lenders, including the major companies, charging higher interest rates for interest-only (IO) home loans compared with principal-and-interest (P&I) home loans, lenders and brokers have to ensure that consumers aren't being provided with unsuitable loans.
The corporate regulator has concluded the first stage of its targeted review, which involved collecting data from 16 home loan providers, including large banks, mid-tier and smaller banks, as well as non-bank lenders.
ASIC said Australia's major banks have cut back their interest-only lending by $4.5bn over the past year. However, some non-majors have partially offset this decline by boosting their share of interest-only lending.
The 16 lenders reviewed by ASIC provided $14.3bn in IO loans to owner-occupiers in the June 2017 quarter, down from $19bn in the September 2015 quarter.
"The spotlight has been firmly on interest-only lending for some time, and there are no excuses for lenders and brokers not meeting their legal obligations," said ASIC Deputy Chair Peter Kell. "While interest-only loans may be a reasonable option for some borrowers, lenders must make appropriate enquiries into the needs and financial circumstances of their customers, and they must be able to demonstrate that they have done so."