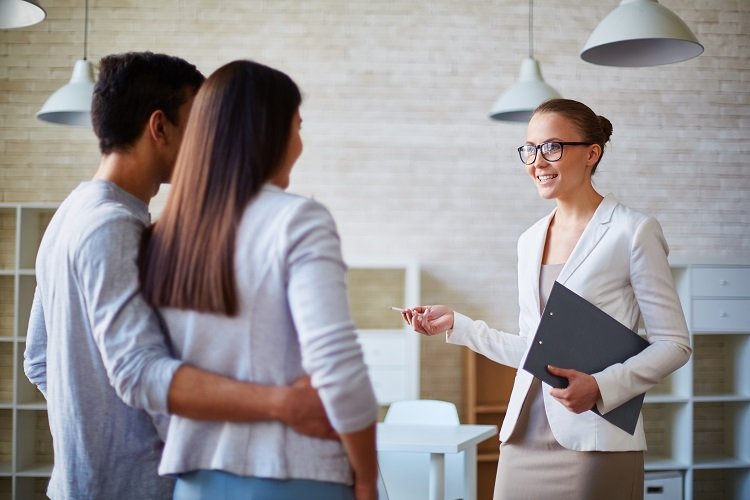 The first thing you need to decide is whether you're going to approach your lender directly or use a mortgage broker.
A broker acts as the intermediary between you and your bank or lender. They will help you fill out any paperwork, negotiate the best deals on the market and be available to answer any questions you may have about your mortgage or the home loan application process.
However, there's a big difference between quality brokers who work to get you the best deal, and those who are in the game to generate quick commissions while doing the least possible work.
To make sure you're working with a seasoned pro who has your best interests at heart, we spoke to experienced mortgage broker Trent Bartels from Finance in Sydney. We asked Trent how you can go about finding the best broker to help you get the best deal, and he came up with this list of questions to help you quality your potential new mortgage broker:
How much experience do you have as a mortgage broker?
Are you members of the Mortgage Finance Association of Australia (MFAA) or Finance Brokers Association of Australia (FBAA)?
Do you have your own Credit License or are you a Credit Representative?
How do you decide which loan is best suited to my personal situation?
Do you charge a brokerage fee for getting my finance approved?
What commissions do you get paid for writing my loan?
Do you offer a range of different lenders?
What impact will my credit card limits have on my borrowing capacity?
What fees will I incur when taking out a home loan?
What features are included in my new loan?
What information do I need to provide you to obtain my finance?
What are the procedures that I need to follow in order to obtain my finance and settle my loan?
Can I choose to fix my interest rate in at a later stage?
If I choose to take out a fixed interest rate can I choose to lock my fixed interest rate in prior to settlement?
How long will it take for you to obtain the appropriate finance for my needs?
Can you explain to me what Lenders Mortgage Insurance is for?
Will you process the First Home Owner's Grant for me?
If I have a default on my Credit Report will this impact on my ability to obtain a loan?
How much of a deposit do I really need to obtain a loan?
This post was originally written in July 2011 and was updated for formatting and clarity in June 2018