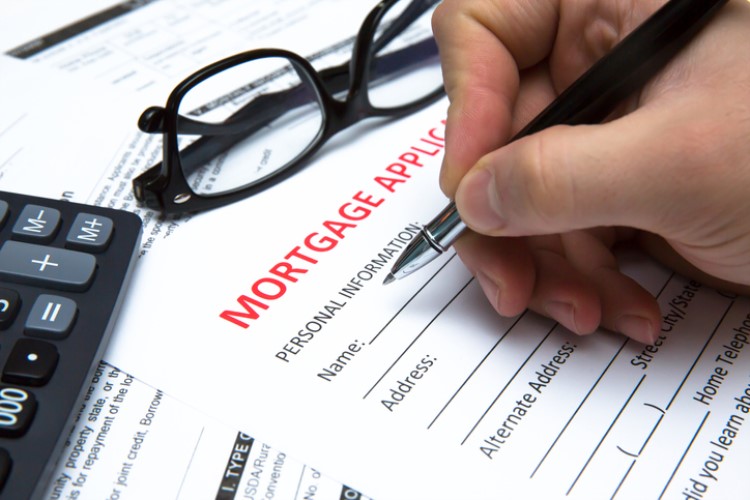 In any game, getting a head start is a huge advantage that tremendously increases your chances of winning. Buying a home works in the same principle — especially in times of stricter competition, the odds are in favour to those who have done their homework.
A home loan pre-approval provides you with a huge head start in your property purchase journey. Imagine it as being a ticket to making the home buying process easier and more convenient.
Different lenders call it by several names — conditional approval, indicative approval, approval in principle — but they all tell you if you are likely to be approved for the amount you are planning to borrow.
How long does a loan or mortgage pre-approval last?
If your lender grants you this head start, take note that how long it stays valid differs depending on your lender and your current circumstances. For most banks and lenders, mortgage pre-approval usually lasts for 60 to 90 days. While this seems long enough, some borrowers might still struggle to find the right home within that time period. In such cases, you will have to re-apply for another mortgage approval and your lender will reassess your financial standing.
Does a pre-approval guarantee you of a home loan approval?
Here's where it gets tricky. A pre-approval only serves as an indication that your lender is willing to approve your loan when you submit a full application. Your lender is in no way obligated to grant you a full home-loan application approval even if you have a pre-approval. The process of a home-loan approval is different from that of getting a pre-approval.
Here are some reasons why your pre-approval might not help you get a full home-loan approval
1. The property you are planning to buy is considered risky
Property assessments are not included when you apply for pre-approval. Banks have different policies regarding the type of properties you can buy. High-risk homes like inner-city apartments or dwellings in bushfire-prone areas might risk your chances of getting a home loan approved.
To avoid being declined, stick to standard residential homes. If in doubt, ask your lender about their policies about homes.
2. The lender's insurance provider rejects your application
If your loan amounts to more than 80% of the value of your property, you will have to pay for lenders' mortgage insurance (LMI). Usually, applications for such loans also need the approval of the lender's mortgage insurer. The insurance provider might not agree to cover your loan if it has different guidelines.
This is one of the reasons why it is best not to borrow more than 80% of the value of your property. Prepare to save enough for the deposit to increase your chances of getting your home loan approved.
3. Your financial status changes
A new career, a big purchase, or any life event that can alter your financial status will impact your chances of getting a full home-loan approval. When any of these happen, your lender will have to re-assess your application and see to it that you still meet their lending policies.
4. Official interest rates change
Lenders use the central bank's decision to move the official cash rate to determine the cost of home loans. When banks give pre-approval, they typically give borrowers the maximum loan amount possible. However, if interest rates increase, your borrowing power might dwindle. This means that when you apply for a home loan, you might not get approved for the amount that is stated on your pre-approval.
What are the advantages of having a pre-approval?
Now that you know how long a mortgage pre-approval lasts, you can take advantage of this ticket to succeed in your home endeavours. Here are some of the benefits of having a pre-approval.
1. A pre-approval gives you an edge at auctions
It is a must for you to apply for a pre-approval when participating in auctions. You do not want to be called out as the highest bidder for a property you cannot afford, so it is a must that you know where you stand. A pre-approval allows you to bid with certainty given that you will be committed to purchase once the hammer falls.
2. A pre-approval helps you lead the negotiating table during a private sale
A mortgage pre-approval will also be your friend when you negotiate for properties sold through private deals. Having a pre-approval will make your vendor see you as a serious buyer while at the same time boosting your negotiating power.
3. A pre-approval shows you where you stand
As mentioned earlier, a pre-approval allows you to determine how much you can afford. It essentially tells you how much you can borrow given your current financial standing. Having a clear idea about this will help you find the right home that fits your budget, eventually saving you time and effort.