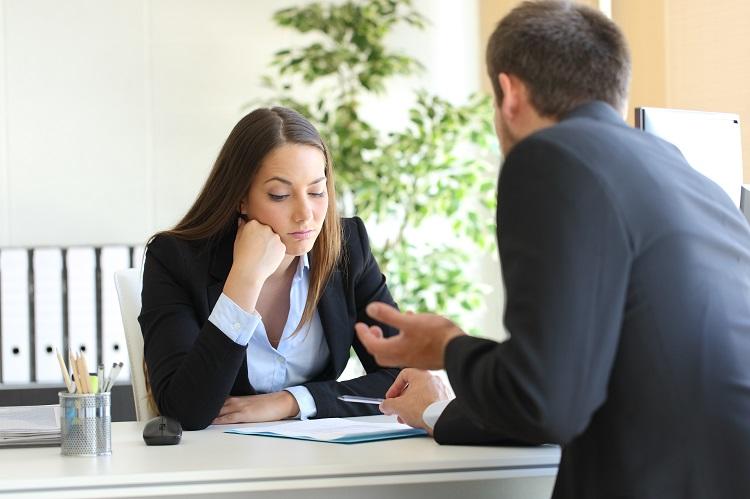 I'm a big fan of using a mortgage broker. Although I have an excellent relationship with my bank and I could get a loan on my own without employing one, I still insists on using the services of my broker.
Some of the great benefits I get include the convenience of having them deal with the paperwork and bureaucracy with my chosen lender, as well as the confidence that I'll get the loan I need.
When you find a really great mortgage broker, it's like finding an ally for life. The world of financing becomes so much easier. You get coaching on the best loan structure and they also help you ensure you're able to continue borrowing, if that's what you want. But most importantly, they help ensure that you remain well within a comfortable and safe lending zone.
Unfortunately, there is a dark side to using a mortgage broker. While they can surely help you source the best loan in the market, they can also prevent you from securing one.
How, you might ask. It's a practice they call "shopping around". Unfortunately, it's a more common practice than the industry wants to admit.
Shopping around is the process whereby the broker contacts several lenders for a competitive mortgage rate. The worst part is, they might do this even without your consent.
The reason shopping around is detrimental to your application is because the credit bureau records all the enquiries they get from lenders. Every time your mortgage broker submits an application to a lender, an enquiry is sent to the credit bureau. The high number of enquiries means red flag for the lender and it attracts an automatic decline.
So even if you've been meticulous in keeping your credit score clean by ensuring you pay your bills on time, you could still fail the bank's credit score due to the multiple application your broker made on your behalf.
So what can you do to protect yourself? Here are a couple of things that you may want to consider:
1. Fully vet your mortgage broker to ensure you're dealing with someone who's got your back.
This is the only way to ensure you're dealing with the right person. Ask them a range of questions including:
How do I know you're going to look after my best interests?
What happens if the bank makes mistake with my loan? How are you going to deal with it?
How will you look after me in the process of getting a loan?
How do you get me the best deal? - This could be a chance to see if they practice shopping around
2. Make sure you get your broker to agree that he or she won't make any application to any lender without your consent. This can be done verbally and followed through via email to reinforce it.
3. Ensure your broker has the right accreditation and is registered with the Australian Securities and Investments Commissions (ASIC), has an Australian Credit License and also a member of the MFAA or COSL. This way you will have recourse to a complaints body if your broker did end up doing the dodgy deed.