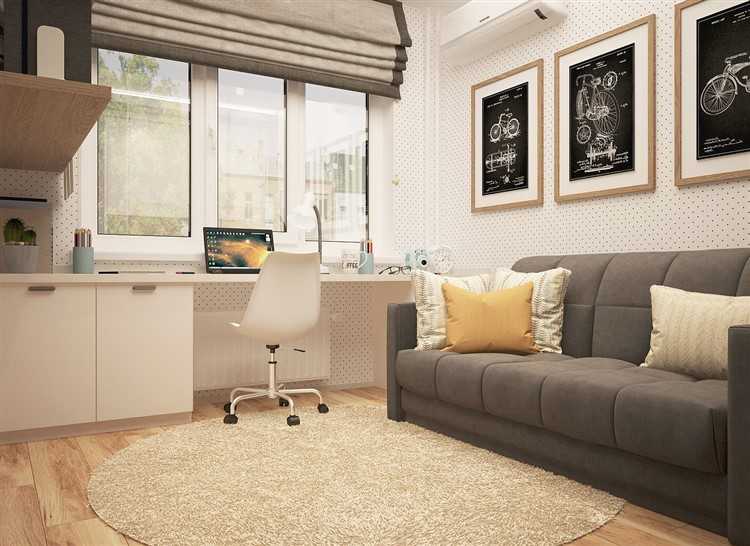 Renovations can often be expensive, no matter if you're wanting to invigorate your home for personal comfort or for a champagne-popping result on sale day.
Having the skill to take an ordinary feature and transform it into a buyer's weak spot is one thing. But being able to pin-point the cost-saving projects are an added bonus because it means you're going to leverage more for less.
Ideally, you want to work with areas around the home that don't require an extensive period of time to be completed, and don't require a group of builders to get the job done. You want to refrain from ripping anything out either, as this adds onto the renovation costs, including having to pay for the disposal of the waste.
Look for instances or opportunities where something can be enhanced through a coat of paint, simple re-tiling, or a no-fuss upgrading of fixtures.
Keeping that in mind, here are 8 ideas to get you inspired for your next cheap renovation fix.
1. Change face with kitchen cabinets
Cabinets don't need to be entirely removed and replaced for an out-dated kitchen to be invigorated with a contemporary face-lift. There's the option to sand back old paint and execute the shabby-chic paint job, which is where a surface is lightly painted, and then once dried, sanded back for a rustic finish.
On the other cabinet DIY spectrum, there's re-facing. This is when a sheet of vinyl is adhered over existing cabinets, instantly making them look as though they've just been picked out of a new season catalogue. Cabinet handles can also be replaced, some of which can be found for a steal at thrift stores, for those renovators angled towards a vintage or industrial look.
2. Imagine a new room
Re-purposing a neglected space can instantly flip it into a useful walk-in wardrobe, office, or additional bedroom. With the right furnishings, coat of paint and some fixtures, this can potentially be done to an attic, sunroom or large storage cabinet, and add substantial property value without you having to finance an extension.
3. Heat up the fireplace
With style. A fireplace can be a captivating focal point. It instils a sense of comfort into the space and can appear very sophisticated if designed accordingly. Applying a fresh coat of paint, replacing the screen, and painting or replacing the mantelpiece are all cost-effective fixes, and if working with bricks, there's always the option to render it, whether that be done with a full coverage or by leaving some of the brickwork exposed.
4. Turn the doors into features
The front door is what draws everyone into the home, and first impressions do count. There's no better time than now to sand back your old door and paint it a contrasting colour to the surrounding exterior façade, such as a striking navy, black or bold red hue. For those drawn to softer tones, a soft grey or pistachio green are just as inviting options. And don't let this cost-effective DIY be limited to your front door; follow suit with your interior doors also.
5. Adorn the panelling
Beyond giving walls and ceilings a fresh coat of paint, there's also the option to tend to the often muted-down panel features that sometimes run along the tops of the walls. Why not give them some attention by turning them into ornate statements?
This can be done by offsetting these panels, otherwise termed skirting boards and dado rails, a different colour to the walls. For those inspired by Edwardian elegance, applying a gold paint or leaf to thinner panels does the trick.
If you don't have wooden panelling, there's also the option to hire a professional to install them if wanting to instil some Parisian elegance or country glam into the property.
6. Let there be new light
Drab lighting can really dim a space in more ways than one. Downlights, on the other hand, do wonders to a space; they not only give it a contemporary lift, but also create the illusion of more space. Often only one builder or electrician is required to install these, and they usually charge by the light.
7. Pucker-up floorboards
Giving floorboards some care can go a long way, especially with a simple sand and polish. If you have a carpet that needs to be replaced, don't refrain from taking a peek beneath because you could be sitting on some beautiful floorboards in need of a subtle makeover.
8. Get smarter with blinds
If your curtains are too heavy or dark, why not opt for some wooden shutters? These can be found in varying colour palettes, with the white option being effective in opening up a space and encouraging it to remain airy even when the panels are shut.
These are just a few projects that can be approached in your next DIY home renovation, but the key is to look for areas around the home that can be tended to without needing to break down the property's foundations or hire more than one builder to have the work done.