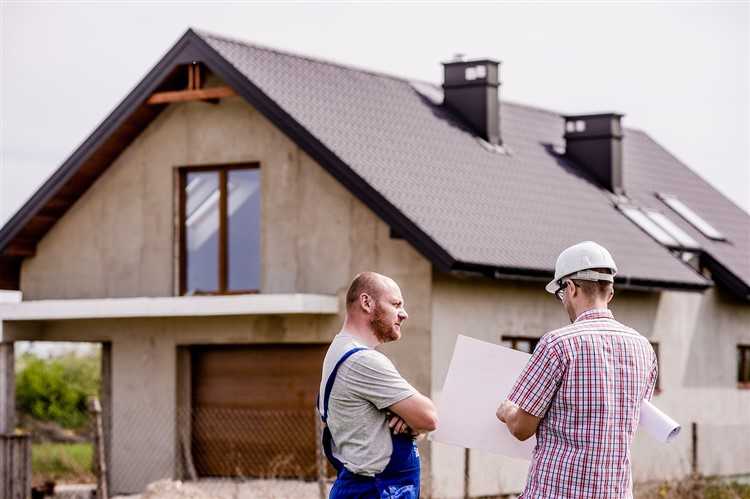 It may be shabbier than chic; the floral plaster curling up, the sink hole you had to step over to get through the hallway, and that dreary kitchen that takes you back to school camps, only without the metal bed frames. If you're asked whether you fancied another peek into the non-existent bathroom – you may need to re-consider.
But finding a fixer-upper is all about seeing potential, not drowning in the ruins.
So here are 8 tips for knowing when a home that looks to be falling apart is in reality the start of an ideal investment.
1. Go for the odd-one-out
If the property is an eye-sore compared to every other 'pretty' house that runs down the street – it may not look it – but you've likely stumbled upon a treasure trove that could reap substantial financial return.
Scope out the area in which the house rests and become familiar on the recent sales figures of other properties in the vicinity. Understanding the suburb's market demand will indicate how promising your return on investment will be once you've renovated the property and put it on the market. Location really does sell.
2. Trust potential
Seeing potential means looking past the drab interiors or what would be considered as 'outdated'. A bright orange carpet, patchy in parts, and stains across the walls are all simple cosmetic fixes that won't dig into the budget.
They say, the 'uglier' the house, the less interest it will gain from other buyers. Diminished competition also means more chance of negotiating a better price with the seller.
3. Avoid structural work
Be aware of any structural or foundation problems to the property as these can become costly and impede future renovations. These include dampness in the basement, the building sitting on a slant from a distance, the floor detaching from the walls, and the roof caving in or being severely damaged.
4. Take in the layout
As you walk through the house, be aware of the layout, including where the walls sit and how each room flows into the next. The interior configuration of the property will also dictate how much light fills the space. The more light, the better.
Finding an existent layout that already suits your renovation ideas and is most adhered to your planned designs will save you thousands. However, there is also the option of taking down walls to create a more open plan if that's what you envisioned or installing a sky light to enhance the space. But keep in mind such alterations and improvements are considered a little more expensive.
5. Check planning guidelines
Tearing down walls can quickly, and spontaneously, escalade into putting up new walls. Although most home development projects don't need local building approval, if wanting to add another story or extend the living area a few extra metres into the garden, it's advised to gain information from the local council on their building approval standards and requirements. In saying this, it's better to find a property that already adheres to your interests as it can cut back on renovation time and save you from going out of pocket.
6. Re-purpose space
It could be as simple as transforming an old kitchen broom cupboard into a spacious pantry with shelves and handy compartments, but it can also extend to turning the attic from a dusted-over storage space to a private and contemporary office.
Re-defining areas of the property and renovating them to fill a new purpose can add re-sale value, especially if you can fashion another bedroom, which for example, could be done with a rear sun-room.
7. Door and windows
Take in the condition of the doors and windows, as to completely replace them will likely cost more than expected. Being able to carry out simple cosmetic upgrades, such as a coat of paint and replacing the hinges and handles, can be far more cost effective than having to order entirely new doors.
8. Market popularity
In addition to finding out how much the surrounding houses in the suburb have sold for, it's also a good idea to ask the estate agent what types of properties are most popular.
It may be better to find a fixer-upper that has two to three bedrooms if the base suburb and those surrounding it are highly popular for families. Or you may find that you only require one to two bedrooms, as the property is very close to the city and more likely to attract working couples.
The aim is to envision what a property can become – and finding one that is most structurally geared towards what buyers are likely to want will make the renovation process easier on the budget and increase the chance of making a higher financial return on auction day.