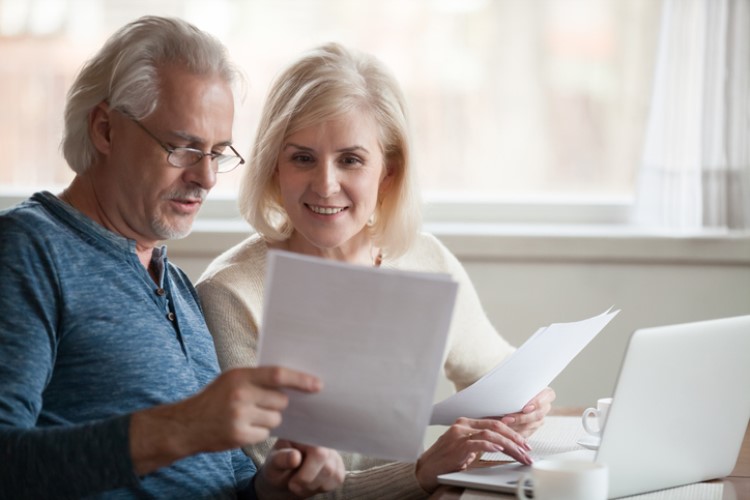 For many seniors, downsizing is a practical way to minimise potential housing costs once they settle into retirement. However, not many are aware that downsizing also has tax benefits.
Launched last year, the downsizer contribution scheme allows Australians to use the proceeds from the sale of their home to boost their superannuation, according to the Australian Taxation Office.
Under the scheme, downsizers can contribute up to $300,000 from the sale of their home into their super. This contribution is not considered as a non-concessional contribution and will not count towards the cap. This means that the downsizer contribution can still be made even if you have a total super balance of over $1.6m.
"Earnings from usual investments, like shares or an investment property, are taxed at your marginal rate, which may be as high as 47%. However, earnings from investments within super are only taxed at around 15%. This could represent a tax savings of many thousands of dollars depending on your financial situation," said a blog post at PRDnationwide.
Also read: How to use your tax refunds wisely
Downsizer contribution eligibility requirements
The ATO set out several qualifications for a downsizer to be eligible for the scheme. Below is the list of requirements:
You are 65 years old or older at the time you make a downsizer contribution (there is no maximum age limit).
The amount you are contributing is from the proceeds of selling your home where the contract of sale exchanged is dated on or after 1 July 2018.
Your home was owned by you or your spouse for 10 years or more prior to the sale — the ownership period is generally calculated from the date of settlement of purchase to the date of settlement of sale.
Your home is in Australia and is not a caravan, houseboat or other mobile home
The proceeds (capital gain or loss) from the sale of the home are either exempt or partially exempt from capital gains tax (CGT) under the main residence exemption, or would be entitled to such an exemption if the home was a CGT rather than a pre-CGT (acquired before 20 September 1985) asset.
You have provided your super fund with the downsizer contribution into super form either before or at the time of making your downsizer contribution.
You make your downsizer contribution within 90 days of receiving the proceeds of sale, which is usually at the date of settlement.
You have not previously made a downsizer contribution to your super from the sale of another home.
ATO said it is crucial to make the downsizer contribution within 90 days of receiving the proceeds of the sale or after settlement.
Furthermore, while it is allowed to make multiple downsizer contributions from the proceeds of a single sale, the total amount of contributions should not exceed $300,000.
Compare Home Loans from Different Lenders in Australia to find out which works out for you best.