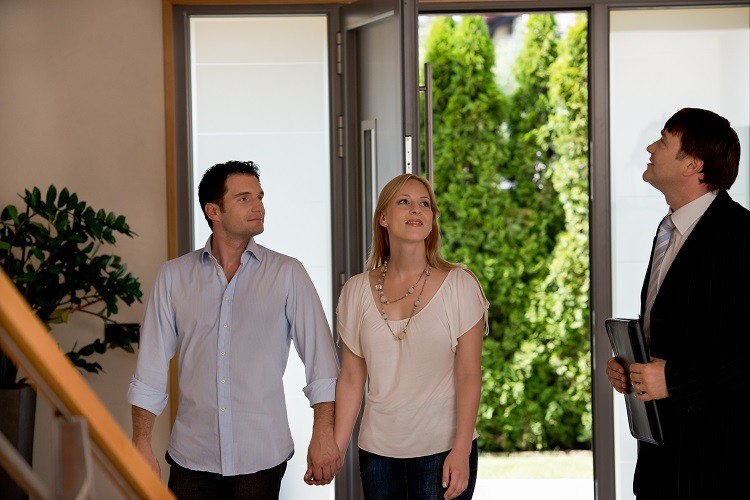 You've had your property appraised by a real estate agent, and you're thrilled with their selling estimate – until your valuation report comes back, and it's $70,000 lower than the agent quoted. So what is your property really worth?
It's an issue that real estate agents deal with on a daily basis, says Michael Brock, president of the Real Estate Institute of SA (REISA), as many people don't understand that there is a difference between a valuation and appraisal.
Valuations
"A formal valuation can only be conducted by a qualified valuer who has undertaken prescribed education and training in this field, to ensure that they take into account all of the features and issues relating to a particular property," Brock explains.
"Valuing is a complex task and will take some time to complete."
A formal, professional valuation undertaken by a registered valuer will take into account several relevant property features, such as:
Location/aspect
Building structure and condition
Any building/structural faults
Features of the home
Caveats or encumbrances on the property
Local Council zoning
Generally, you will pay around $3-$500 for a professional valuation. For this fee you will receive a written report detailing the value of the property, along with explanations of how and why this value was determined.
Why do I need a valuation?
Valuations are required in situations where a definitive value is needed. "Reasons for this include a property settlement, obtaining finance from a lending institution, or establishing the value of a deceased estate," says Brock. "A Court may also order that a valuation be obtained as part of the process of resolving a dispute."
Appraisals
Appraisals are intended purely as a guide, and can be carried out by real estate professionals.
"Appraisals are estimated by knowledge of the local area and recent sale prices, and they should only ever be used as an estimate of price," Brock says.
"They are not definitive and have no legal standing. It is rare to charge a fee for appraisals and they are generally only requested by potential vendors to get a 'feel' for the local market."
Why do I need an appraisal?
If you're planning to sell your home or investment property, an appraisal from one or more qualified real estate agents can provide you with an indication of what your property is likely to sell for.
Just make sure you approach real estate agents who are familiar with your suburb. A real estate agent who usually works in a different area might not know the local micro-market as closely, and they may therefore give you an appraisal that is much higher or much lower than the market can realistically support.
This was the case recently for Gold Coast homeowner, Margaret, who is looking at downsizing her Benowa home now that her children have all moved out.
"The first agent we had was from Surfers Paradise, and he admitted that he didn't know the area very well," she says. "He appraised it at $475,000-$500,000, which was far less than we expected. The house next door sold for $540,000 a few weeks ago, and it's almost identical to ours – except, we have a pool!"
She called two local agents who specialised in Benowa real estate, and they appraised the property at $580,000 and $560,000-plus respectively.
"If we decide to sell, we'll definitely work with an agent who is familiar with our local area," Margaret adds.
This story was originally written in October 2010 and was updated for formatting in June 2018