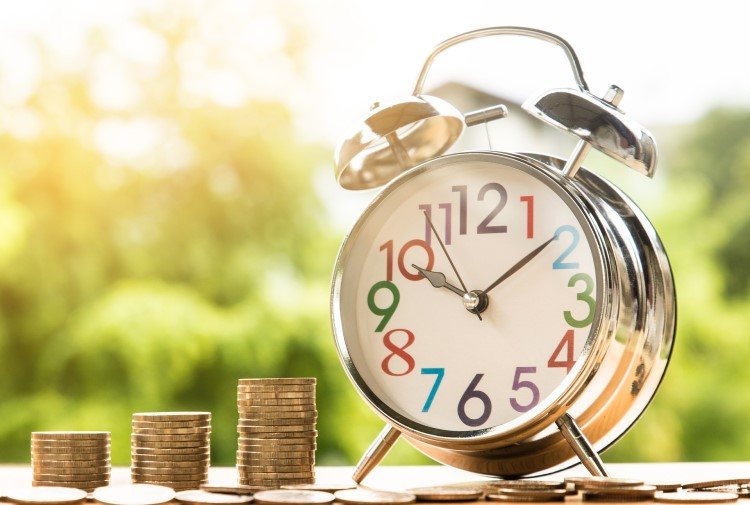 There seems to be a change in Reserve Bank of Australia (RBA)'s tone with regards to its next move on cash rates.
In recent months and in the past board meetings, the central bank governor Philip Lowe stressed that it is likely that the RBA's next move is to hike interest rates. However, during the monetary policy meeting earlier this month, the mood suddenly changed and there was no mention of the possibility that the next move is upwards.
According to the minutes of the meeting, RBA said that the low level of interest rates continues to support the Australian economy.
"Further progress in the period ahead in reducing unemployment and returning inflation to the target was therefore expected, although this progress was likely to be gradual," the minutes read.
The decision to hold the official cash rate at 1.5% came as unemployment and wages growth reflected inconsequential improvement over the past period – the unemployment rate remained roughly around 5.5% while wages growth continues to be sluggish.
In a previous statement, Lowe said the low-level of interest rates is likely to continue for a while, as a robust economy supports increases in wages.
Capital Economics economist Paul Dales told the Business Insider Australia that the central bank appeared less convinced that the next change will be an increase in interest rates.
However, Dales stressed market watchers should also be careful in making assumptions, as the central bank has not abandoned the idea of raising interest rates in the future.
Related Stories:
Central bank leaves interest rate untouched at 1.5%
RBA won't be pressured into hiking interest rates