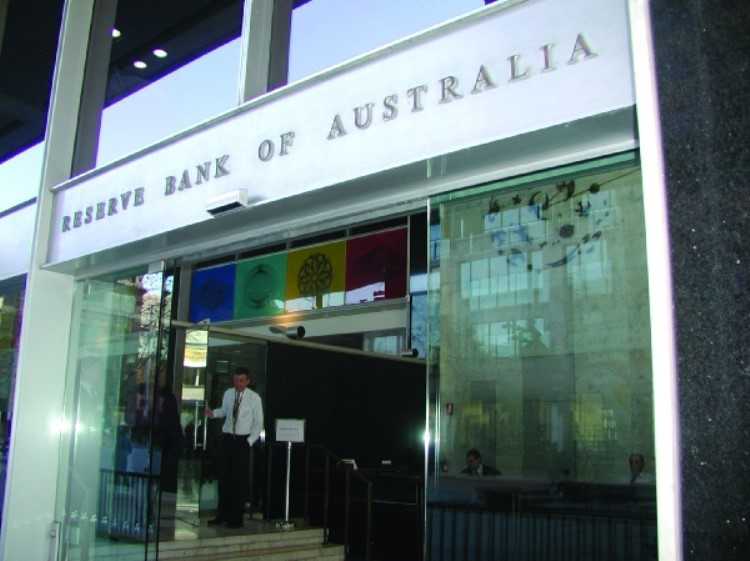 Amidst the increases of interest rates in other parts of the globe, Reserve Bank of Australia governor Philip Lowe slammed calls for an interest rate hike and said the bank would not introduce cash rate changes anytime soon.
In his opening remarks at the A50 forum in Sydney, Lowe said Australia does not need to move in lock-step when the United States raises its interest rates next month.
He stressed that while it is likely that the central bank's next move is to increase interest rates, they do not see a strong case for a near-term adjustment in monetary policy.
"Just as we did not move in lock-step on the way down, we do not need to do so in the other direction. It is understandable that some other central banks are raising rates. They lowered their rates by more than us and, in a number of countries, the unemployment rate is now below conventional estimates of full employment," Lowe said, as quoted by several news reports.
Also Read: RBA maintains current interest rate
Lowe argued that Australia would have to see an improvement in employment first before interest rate moves up.
"We are still some way from what could be considered full employment, and our central scenario for inflation is for it to remain below the midpoint of the medium-term target range for the next couple of years," he said, adding a lift in wage growth is likely to be necessary for inflation to reach to average around the midpoint of the target.
With higher wages, Lowe noted that the dangers of ballooning debt will be contained.
"The slow growth in incomes has weighed on spending, including by making it harder for some households to pay down their debts," he continued. "Stronger growth in real wages would also boost household incomes and create a stronger sense of shared prosperity."
Related Stories:
Mortgage interest rates continue to rise despite a stagnant cash rate
RBA cash rate unlikely to budge