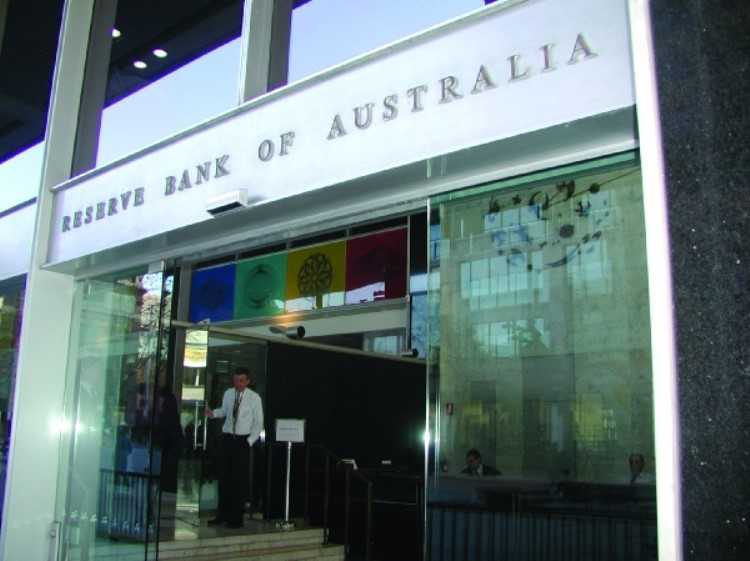 For the seventeenth consecutive month, the Reserve Bank of Australia (RBA) left the interest rate unchanged.
The board decided to maintain the 1.5% cash rate during its first monetary policy meeting for the year, much to the relief of Aussie homebuyers who wants to take advantage of the country's longest run of record low-interest rates.
The last time RBA slashed cash rates was in August 2016, when it reduced the 1.75% interest rate to 1.5%. For the past ten years, Australia's interest rate reached an all-time high of 7.25% in March 2008, which lasted until August of the same year.
Also Read: Experts: Homeowners need to prepare for higher interest rates
In a statement, RBA Governor Philip Lowe said the low interest rate levels continue to support the Australian economy.
"Further progress in reducing unemployment and having inflation return to target is expected, although this progress is likely to be gradual," he said, noting a broad-based pick-up in the global economy in 2017.
Lowe said RBA's central forecast for the Australian economy is for gross domestic product (GDP) growth to pick up to average over 3% over the next couple of years, spurred by positive business conditions and the improved outlook for non-mining business investment. Also supporting the economy is increased investment in public infrastructure.
However, he noted that the outlook for household consumption is one of the causes of uncertainty, with household incomes growing slowly and debt levels high.
Lowe also noted that the country's inflation is currently on the low side, with both CPI and underlying inflation running a little below 2%.
"Inflation is likely to remain low for some time, reflecting low growth in labour costs and strong competition in retailing. A gradual pick-up in inflation is, however, expected as the economy strengthens,"' he said.
The bank expects CPI inflation to go a bit over 2% this year.
Related Stories:
CBA accused of rigging the benchmark interest rate
Will the strong jobs market lead to higher interest rates?