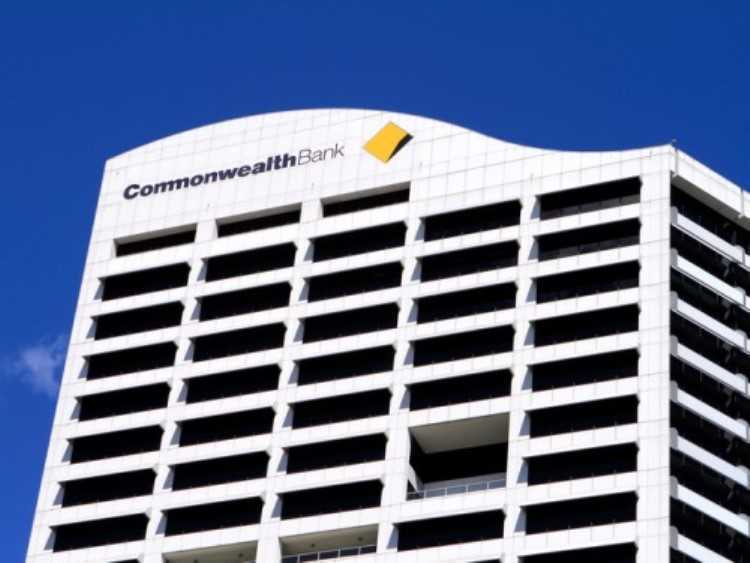 Commonwealth Bank of Australia (CBA), Australia's largest bank, was taken to Federal Court on Tuesday by the Australian Securities and Investments Commission (ASIC) over allegations it has rigged the benchmark interest rate in the latest of several regulatory probes into the beleaguered institution.
CBA is already facing a civil case brought against it by the Australian Transaction Reports and Analysis Centre (AUSTRAC) for alleged "serious and systemic non-compliance" of anti-money laundering laws concerning thousands of transactions.
The latest case alleges that CBA engaged in "unconscionable conduct and market manipulation" when setting the bank bill swap reference rate (BBSW). On three separate occasions in 2012, CBA "traded with the intention of affecting the level at which BBSW was set so as to maximise its profits or minimise its losses to the detriment of those holding opposite positions to CBA's."
The BBSW is a benchmark used to establish the price of Australian financial products, such as bonds and home loans.
The three other members of the Big Four—Australia and New Zealand Banking Group (ANZ), Westpac, and National Australia Bank (NAB)—have also been investigated by ASIC over rate-rigging allegations.
Also read: ASIC leads probe into scandal-ridden Big Four