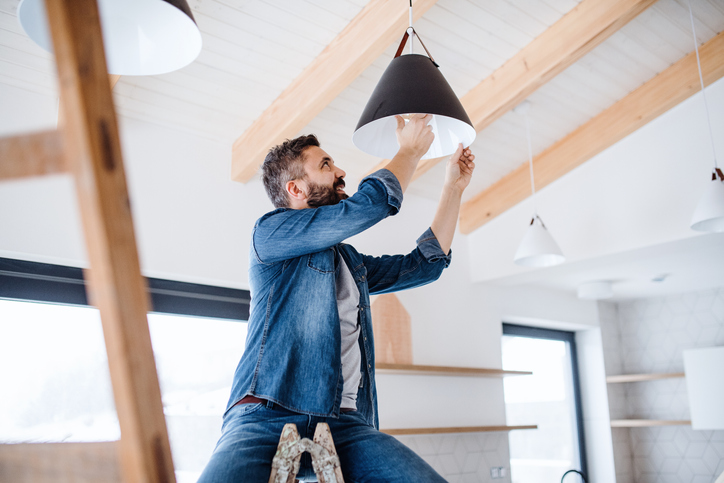 The HomeBuilder scheme appears to have strengthened the position of detached homes as the top choice of home buyers in Australia, according to the latest report from CoreLogic.
Over the year to January, the share of houses as portion of sales increased to 74.2%, up from 73.2% last year and 66.7% five years ago.
"The take up of the scheme was largely utilised for detached houses, rather than off the plan unit sales, with the latter requiring a number of purchaser commitments before the project commences," Eliza Owen, head of Australian research at CoreLogic.
Owen said the ABS dwelling approval data also reflected this trend. Over the year to December, approvals for house builds grew by 13.9% while those for units declined by 8.6%.
"CoreLogic sales volumes only count new properties as sold upon settlement, so the portion of new home sales over 2020 may continue to trend even higher once new house builds are completed," she said.
It is also interesting to note when the share of house sales rose, prices were going the opposite direction.
"When houses become more affordable, they may become increasingly preferable to units," Owen said. "Similarly, an increase in house prices, such as has been observed in recent months, may pivot demand back to units, where purchase prices are generally lower and housing affordability less challenging."
This could pose headwinds for house sales in the year ahead, especially given the March deadline for the HomeBuilder scheme.
Still, Owen said detached dwellings are likely to remain desirable this year.
"Houses have offered reprieve from density during a pandemic, and remote working arrangements have allowed people to seek relatively affordable houses in regional Australia," she said.