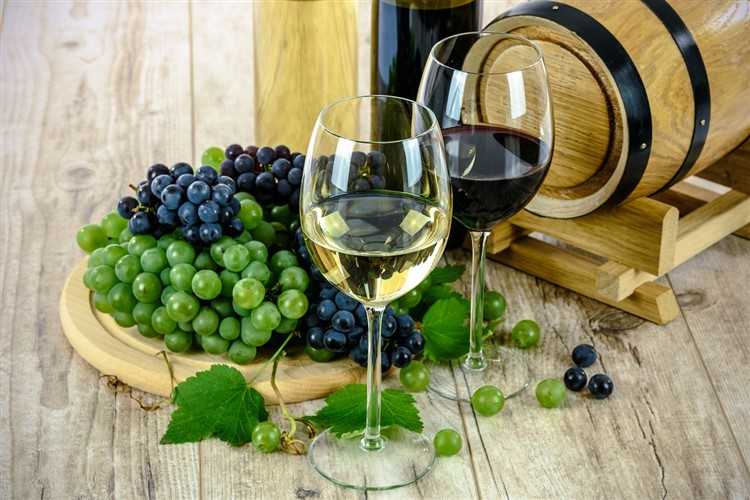 The cheapest city in Australia, in terms of cost of living, is Hobart, while the most expensive is Sydney, according to the latest report from Numbeo, a crowd-sourced global database of reported consumer prices and other statistics.
While Sydney ranked 32nd in the list of the world's most expensive cities, it was 16th most expensive in terms of rent, Numbeo said.
Melbourne rose to 64 in this year's Cost of Living Index (from 77 last year), while Adelaide, Cairns, Hobart, and Canberra also moved up the list to 58, 69, 82, and 103 respectively.
Only Perth (56), Darwin (68), and Brisbane (93) have become more affordable.
In terms of housing affordability, Hobart emerges on top among Australia's capitals. With a median house price of just $402,000, strong capital growth, and excellent long-term projections, the city represents a solid prospect for owner-occupiers and investors alike.
In contrast, Sydney's median house price has pushed past $1m and Melbourne has moved beyond $840,000.
Also read: Hobart posts largest price hikes amongst capital cities