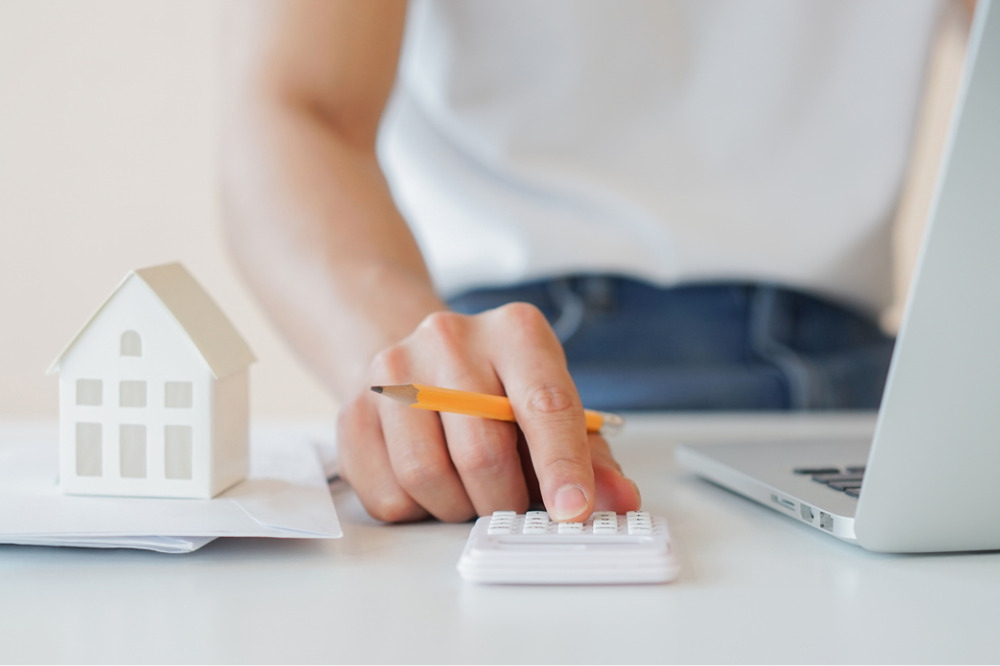 A mortgage is among the biggest expenses for many Australian households – but many were left struggling to meet their monthly housing payments as the COVID-19 pandemic wreaked havoc on the country's economy last year.
In response, banks and other financial institutions offered home loan customers a reprieve. For six months beginning last March, they allowed mortgage holders who were experiencing financial difficulties to pause payments through what is also called a repayment holiday. The scheme was extended for another four months, but only for those who were under extreme hardship.
Now that the extension is scheduled to end, borrowers who had availed of deferrals will soon be expected to resume making payments. However, a sense of uncertainty still looms for those who have not yet recovered financially. Here are some important things to consider as mortgage deferrals draw to a close.
Can you still get an extension on your mortgage holiday?
To help homeowners and businesses deal with the economic impact of the pandemic, the Australian Banking Association (ABA), along with the country's banks, implemented COVID-19 mortgage deferrals. The scheme was initially set to run from March to September 2020, but an extension was granted to borrowers who were still struggling to resume making repayments.
According to the Australian Prudential Regulation Authority (APRA), banks could extend mortgage holidays by a further four months to cover a maximum period of 10 months from the start of a deferral, or until 31 March 2021, whichever came first.
And with the March deadline approaching, some of the country's major banks have stopped giving automatic mortgage holidays and have begun asking borrowers to start repaying their home loans.
Among the big four, the National Australia Bank (NAB) was the first to announce that it was ceasing the acceptance of applications for mortgage deferrals, effective 21 January. The rest – Commonwealth Bank of Australia (CBA), Australia and New Zealand Banking Group (ANZ), and Westpac – have yet to announce a date when they will stop accepting new deferrals.
However, all four banks said that they will continue to provide assistance to clients in need on a case-by-case basis.
What should you do if you can't afford to resume mortgage repayments?
With the mortgage deferral deadline looming, now would be the best time to assess your financial situation. If you find yourself needing more time before you can afford to resume repayments, your next move should be informing your bank or lender about your situation as soon as possible.
The ABA said that banks will work with customers to find a suitable solution for restructuring or varying their loans. Here are some your options, according to the trade association:
1. Extending the length of your loan
This move will give you more time to pay off your loan. However, extending your loan term results in accrual of interest, which adds to your repayment amount.
2. Switching to interest-only payments
Paying only the interest portion of your loan over a certain period will allow you to adjust your finances until such time that you are able afford making monthly mortgage repayments. The typical length of an interest-only period is five years, but this can be extended depending on your agreement with your bank. One drawback, however, is you will end up paying more interest over the life of your loan. Additionally, your home's equity will not increase during the interest-only period.
3. Consolidating your debt
If you have enough equity on your property, you can consolidate all your debt into a single large repayment instead of paying it off in several smaller chunks. This allows you to save on interest rates and simplify your finances.
Banks may also advise you to adopt a combination of these strategies, along with other measures, to assist you with your repayments.
Should you find that none of these strategies suit your current financial situation, you can also request for a hardship variation from your lender. A hardship variation allows you to change the terms of your loan, or temporarily pause or reduce your repayments during financially tough times.
When should you resume your mortgage repayments?
The best response to this question is as soon as you can afford it. You must understand that mortgage holidays provide only a temporary relief rather than a permanent solution to your home loan problems. The main disadvantage of mortgage deferrals is that interest still carries on the principal amount. This can cost you thousands of dollars in the long run. By resuming your mortgage repayments sooner, you will be able to save on the interest that may otherwise accrue.