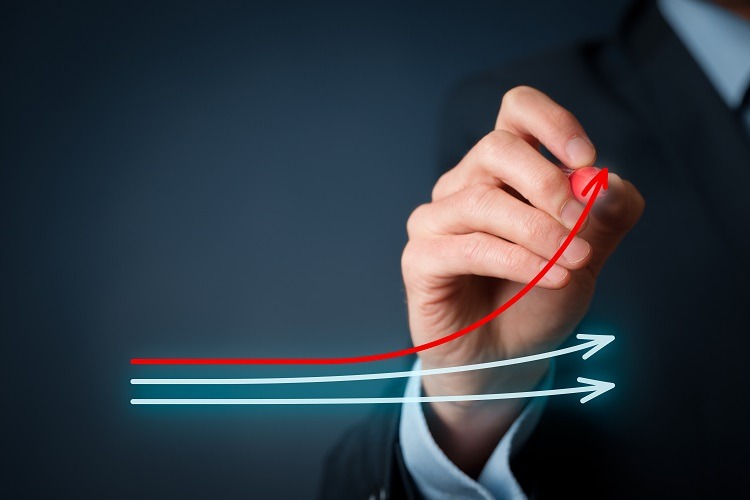 You may not know this, but all lenders are legally required to display a comparison rate when advertising any loan. But what is it, and – more importantly – how can it help you get a better deal on your home loan?
A comparison rate is a figure derived from the amount of the loan, the length of the loan, the repayment frequency, the interest rate, and the fees and charges connected with the loan.
As such, it's purpose is to help consumers identify the true cost of a loan, says finance broker Katie Toole.
"It is a rate that includes both the interest rate and the fees and charges relating to a loan, combined into a single percentage figure," she explains. But they are often misunderstood amongst borrowers in the mortgage marketplace.
For example, you may see a loan advertised as: Variable interest rate 4.25%, comparison rate 4.78% - based on loan of $150,000 over 25 years. While this does reflect the true cost of this example loan, it would be a completely different figure for a loan size of $400,000, or for a loan term of 30 years.
"Most people just use the loan interest rate to compare different loans," Toole says. "Although this is a good start, it doesn't take into account other costs such as establishment fees, approval fees, any upfront or ongoing fees that comprise the overall cost of a loan."
According to Toole, a comparison rate is a useful tool for borrowers to compare the cost of different loans, but she clarifies that it is important to consider all of a loan's features.
"The loan amounts and terms shown on a comparison rate schedule don't represent all of the possible combinations of amounts and terms," she says.
"This means the amount and term of your particular loan may not be included in the comparison rate schedule."
In order to get an idea of the comparison rate that applies to your loan, Toole suggests you look for the one that is closest to the amount and term of your loan.
Alternatively you might want to speak to a local mortgage broker - they'll help explain exactly what a comparison rate is, and how it will affect your loan repayments.
This story was updated for clarity and content in June 2018