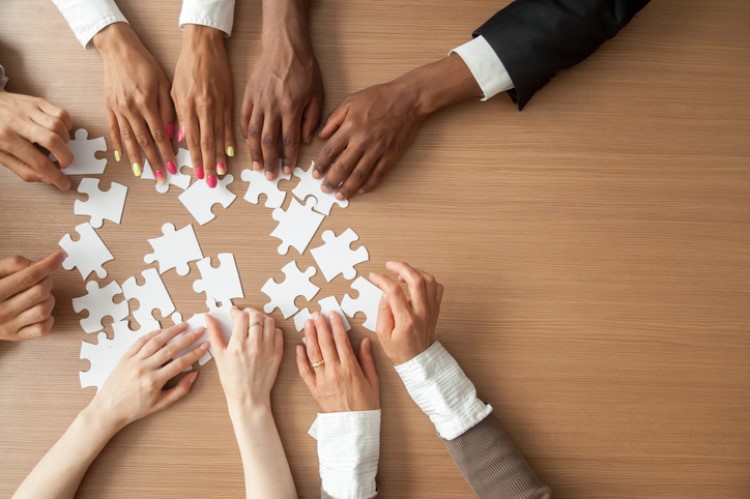 The National Housing Finance and Investment Corporation (NHFIC) has appointed Commonwealth Bank of Australia (CBA) as the second major bank to join the First Home Loan Deposit Scheme's panel of lenders, joining the National Australia Bank (NAB).
NHFIC also named 25 non-major lenders that will join the panel. The table below shows all the participating banks and lenders:
Major Banks

National Australia Bank
Commonwealth Bank of Australia

Non-Major Lenders

Australian Military Bank
Auswide Bank
Bank Australia
Bank First
Bank of us
Bendigo Bank
Beyond Bank Australia
Community First Credit Union
CUA
Defence Bank
Gateway Bank
G&C Mutual Bank
Indigenous Business Australia
Mortgageport
MyState Bank
People's Choice Credit Union
Police Bank (including the Border Bank and Bank of Heritage Isle)
P&N Bank
QBAnk
Queensland Country Credit Union
Regional Australia Bank
Sydney Mutual Bank and Endeavour Mutual Bank (divisions of Australian Mutual Bank Ltd)
Teachers Mutual Bank Limited (including Firefighters Mutual Bank, Health Professionals Bank, Teachers Mutual Bank and UniBank)
The Mutual Bank
WAW Credit Union
NHFIC said the initial panel composition shows the efforts of the government to promote competition between big and small lenders and to ensure that the scheme has broad geographic reach.
"The composition of the panel should enable strong activation of mortgage broker channels and promote choice for first home buyers," NHFIC said in a statement.
NAB and CBA will start offering guaranteed loans on 1 January.
Non-major lenders will commence providing loans on 1 February. These non-major lenders will receive at least 50% of the initial 10,000 guarantees allocated for the year.
First-home buyers wishing to apply for the scheme should lodge their applications through participating lenders and their authorised representatives. NHFIC will not accept applications directly.
Recently, NHFIC launched an online tool to assist would-be applicants to determine their eligibility for the scheme. It complements the property price lookup tool that has also been developed to help first home buyers check the property price threshold that applies under the program.