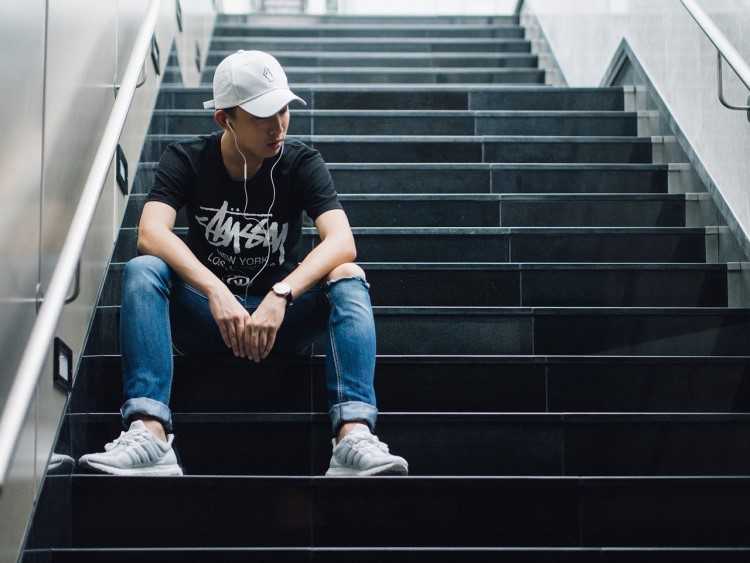 Rising home prices and sluggish wage growth in Australia seem to spell trouble for the millennial generation, as chances of them achieving homeownership are starting to thin.
According to a report from the Australian Housing and Urban Research Institute, there has been a 38% spike in the number of households renting over the past ten years, driven by individuals renting well into their 30s.
Additionally, the typical age in which individuals start to consider purchasing a property is now at 38. With this, housing experts now fear that many millennials will be too old to apply for 30-year mortgage by the time they can finally afford the 20% deposit most lenders require, as well as the stamp duty for the property.
Also Read: Many millennials are relying on an inheritance to buy homes
For instance, a property in Sydney – with the median price tag of $878,325 – would require homebuyers to shell out $210,000 in deposit and stamp duty charges.
First Home Buyers Australia director Taj Singh told The Daily Telegraph that some millennials would not be able to save enough for such a high deposit until their late forties, while others give up on ever owning a home entirely.
"First home buyers in their late 40s or 50s rarely get loans because banks know they will be into their 70s and retired by the time their loans expire," Singh said.
A research by Demographia revealed that a typical Sydney home is 11 times higher the average annual income of $83,000. Even owning a unit is beyond their means, as average unit prices are almost nine times higher than their yearly income.
Citing other industry studies, The Daily Telegraph said 56% of Aussies between 18 to 34 have already given up their hopes of owning a property while 47% of renters would consider lifetime renting if home prices continue to rise.
Demographer Mark McCrindle said lifetime renters would face social and economic risks in the long-term.
"Millennials are also expected to live longer than any generation before them and will need more money to retire on. That won't be as easy if you're renting in retirement," McCrindle said.
Related Stories:
Housing affordability stokes Millennials' ire
62% of adult millennials can't afford to move out