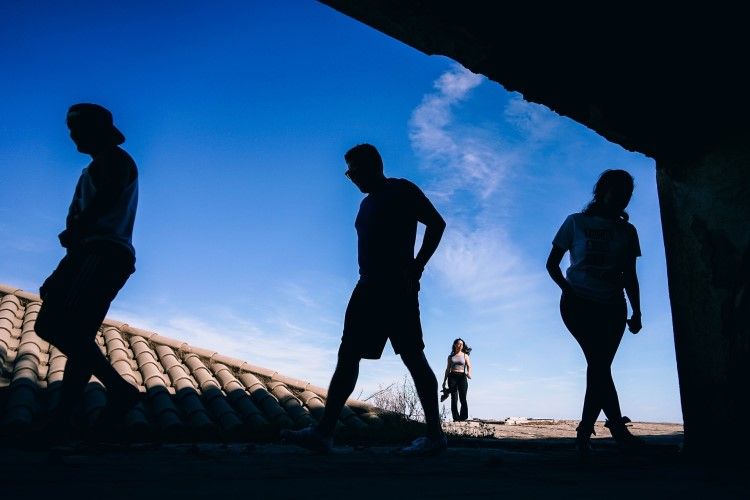 Millennial home ownership in Australia is amongst the lowest in the world, and the generation is becoming increasingly angry about the skyrocketing housing costs.
This is particularly alarming, a leading expert from the United Kingdom said, as it could lead to a massive impact on the country's overall housing market and economy.
United Communities chief executive Oona Goldsworthy told Domain News that Australia has yet to see how this anger could affect the country. She said unless the government pushes to provide more affordable housing for this younger generation, there could be greater societal divisions.
Also Read: Many millennials are relying on an inheritance to buy homes
"It can be nice and civil and well-behaved, or it can be quite difficult to contain, and you don't know where it can go. It can lead to things like young people supporting extremist groups on the fringes of society if you're not careful," she explained. "If you don't listen to young people's voices, that can have a big impact on both the micro and macro levels,"
Goldsworthy said members of the younger generation are the most susceptible in times of housing crisis, as they have limited capital and fewer options, a fact underscored by a recent global study by the HSBC Bank. According to the study, Millennial home ownership levels in Australia was below the global average, with only 28% of them having their own property.
"But on a macro level it impacts on the success of our cities and economy, with Millennials making decisions to leave cities, delay families and fostering inequality and resentment between generations," Goldsworthy noted.
In order to solve this pressing problem, Goldsworthy said there should be efforts to expand the ethical market rental sector. Additionally, Australia could also open its doors for more community land trusts.
She also said Australia can follow the micro-homes and mixed housing projects trend seen in some countries in Europe.
"Millennials want the same thing as everyone else – somewhere they can put down roots, feel a sense of belonging, have safety and security, and not having to keep moving," Goldsworthy said.