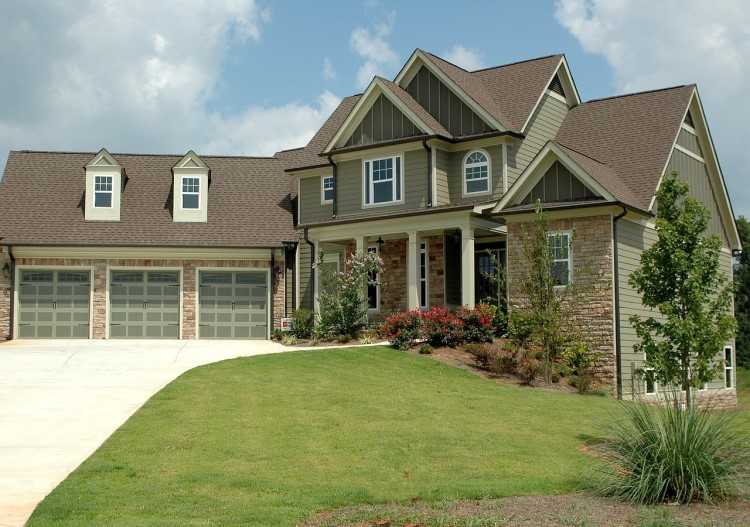 More than half of Australian home buyers look through rose-coloured glasses when inspecting a property they are about to purchase.
According to a new poll by ME Bank, 58% of 1,000 property owners admitted spending less than 60 minutes checking out the property they eventually purchased.
More than a quarter of these owners said they have discovered issues with their homes after making the purchase. Of this group, 36% said they overlooked these issues as they claimed to have "fallen in love with the property", while 32% said they lacked experience and skill in inspecting the property. Around 11% of the group said they were simply "impatient and tired of looking".
Also Read: Does size matter for Sydney first-home buyers?
The common issues they cited involved paintwork, construction quality, garden and fences, and fittings.
Almost three in four (74%) owners who identified such concerns spent a significant amount of money fixing, replacing, or improving the issues while 41% said they would have paid less for the property had they discovered the problems earlier. Meanwhile, approximately 23% insisted experiencing buyers' regret.
ME head of home loans Patrick Nolan said the overwhelming emotion of some property buyers when purchasing a home can cloud their judgment.
Nolan recommended spending more time inspecting the prospective property with several return visits to ensure that all concerns are addressed.
"See lots of properties so you can compare and contrast, give weight to any niggling hunches that give you cause for concern, and get a professional property inspector to do the checking for you," Nolan said.
In a report from the Domain Group, First Home Buyers Association director and co-founder Taj Singh said the perception of a cooling market in cities like in Sydney resulted in many first-home buyers jumping at the chance of owning a property without any further consideration.
"It's the fear of missing out, especially since the market has cooled – they don't want to miss out on the opportunity of buying again," Singh said.
He added: "They're probably scarred by what happened in the property market previously when they were outbid by foreign investors and mum-and-dad investors."
Related Stories:
How to prepare for buying a house off-the-plan
Which improvements increase home value?