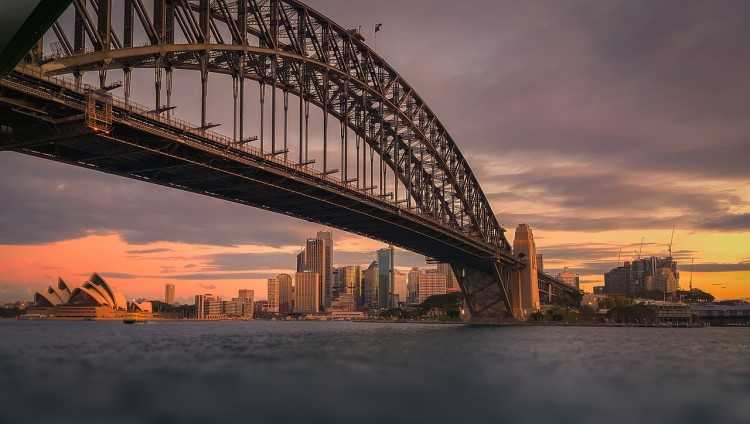 Gone are the days when homebuyers would swarm home auctions in Sydney. The city is now becoming unattractive for potential home buyers due to a persistent decline in home price.
Citing industry figures, The Daily Telegraph reported that the number of property hunters looking at apartment sales across the city declined by 23.3%, while those interested in detached homes slumped by 16.9%.
Home prices in Sydney have fallen for the tenth consecutive month in May, down by 0.2% according to the latest data from CoreLogic.
For those interested in buying a Sydney home, this is good news, as less competition can lead to better deals.
CoreLogic analyst Cameron Kusher said the tables have already turned in the city, from an extreme seller's market to a buyer's one.
"They're looking at the high prices and saying 'this doesn't make sense', so the downturn has become pretty entrenched. Prices will not be going up for months," he said.
For property investment expert James Nihill said Sydney's market condition allows buyers to get better sale prices for apartments. In fact, many investors are scrambling to sell the off-the-plan units they bought during the boom, which started in 2013 and lasted until last year.
"They're trying to offload them before settlement starts. It's all at once so we could see unit prices become more affordable in the eastern suburbs and the inner city soon as well," Nihill said.
Related Stories:
Expect prices to continue to decline in Sydney
It's high time for buyers to lock a good deal in Sydney