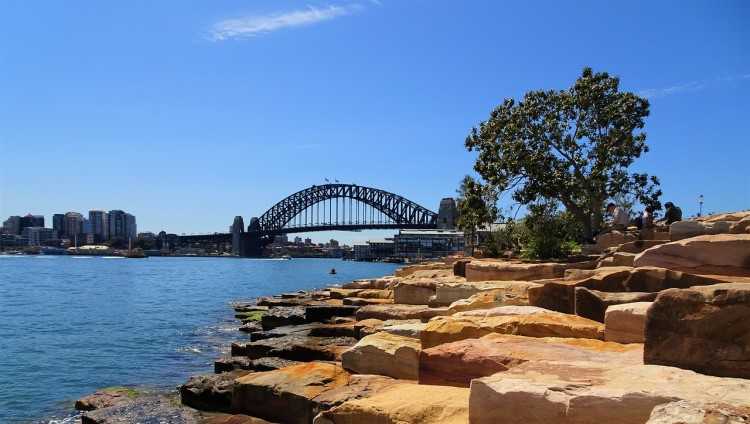 Industry watchers are expecting home prices in Sydney to remain on the downtrend for the rest of the year, as the market continues to suffer from the loss of many investors who are now restricted from getting home loans.
The median home price in the market has already declined by 2.1% and analysts from SQM Research project price to decline by another 4% by year-end. SQM director Louis Christopher said this prediction is based on weak investor activity in the wake of tightened ending regulations.
Also Read: How severe will Sydney and Melbourne's house price correction be?
Christopher said investors were the major driver of home price growth in 2013 to 2016, and disagreed with the experts who believe prices would be able to bounce back once banks began lending to investors.
"It's now no longer an issue of financing supply but demand for it. Investors appear to be looking for other opportunities and are not as interested in the Sydney market anymore," Christopher told The Daily Telegraph.
On the brighter side, this gives home buyers an upper hand which puts them in a strong position to make a bargain.
"Vendors are starting to capitulate. Before they were sticking to their guns with prices but they are becoming more negotiable," Christopher said, adding that Sydney prices were roughly 45% overvalued.
The last time prices in Sydney were overvalued was in 2003 – which resulted in a 10-year lull in prices.
Elders Real Estate's Peter Salisbury said the current market condition in Sydney is the best it has had over the past five years.
"It is a very good time to be a buyer. There is more choice and there isn't as much pressure from other buyers. Last year you could have got about 15 to 20 couples going through an open home. Now you're lucky if there is five," he told The Daily Telegraph.
But even in such a buyers' market, Salisbury thinks sellers are still in a reasonably good position due to the strong price gains in the past years.
"Buyers will still pay high prices for well-located properties with all the features they want. It is not as easy for the lower quality listings and these sellers have to price their properties well if they want to sell," he said.
Related Stories:
Affordable homes are vanishing in Australia
Sydneysiders are turning their backyard sheds into granny flats​​​​​​​