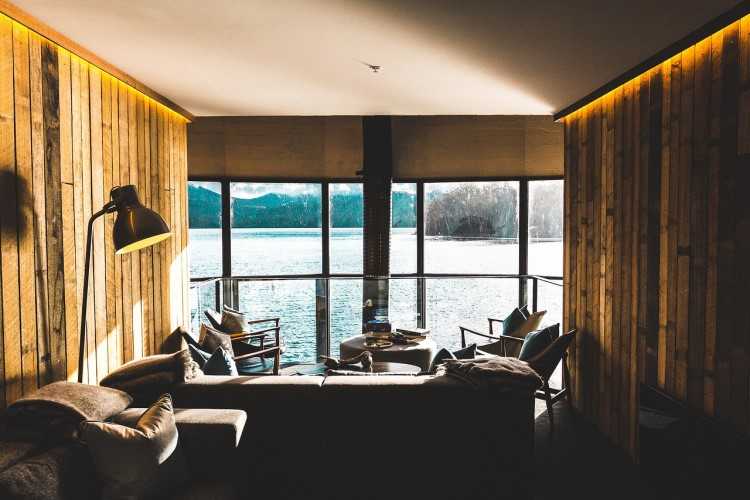 The competition for affordable homes is becoming stiff, pushing property prices upwards in most of the Australian suburbs.
This comes as the luxury home market continues to a lull. In fact, figures from CoreLogic revealed that the dwelling values in the most expensive suburbs have realized a 1.6% decline over the past year, while home values in the most affordable towns got 1.9% higher.
The trend is quite apparent in Sydney, considered to be Australia's most unaffordable city, where the costliest areas recorded a 5.7% dip in home values as affordable dwellings reported a 0.6% rise.
The gravest jump in affordable home values is in Melbourne, where such properties reported an 11.3% increase in prices over the past year. Meanwhile, the city's most expensive suburbs reflected a minimal value growth at 1.6%.
Advantage Property Consulting director Frank Valentic told The New Daily that luxury properties within affordable upper-middle-class suburbs comprising mostly of family homes are considered fairly safe investments given their ability to withstand any financial climate well.
"It is once you get over the $3 million price-point that I think the market becomes patchy and you start to see people tightening up in their spending. I think the very pinnacle of the property market is still a reasonably healthy market at this stage. Most people who are looking to spend tens of millions on a property are not looking at short-term real estate cycles," he said.
The price increase in affordable homes could be rooted in the surge of first home buyers in Victoria and New South Wales who are taking advantage of the state government stamp duty exemptions.
CoreLogic head of research Tim Lawless said Australia's housing market slowdown is actually being driven by the higher tier of properties.
"This is most likely linked to first home buyer incentives and stamp duty concessions which are supporting demand across the lower-valued housing stock," he said.
Related Stories:
Expect more affordable homes in Sydney by 2020
Why Australia's affordable housing framework is inadequate​​​​​​​