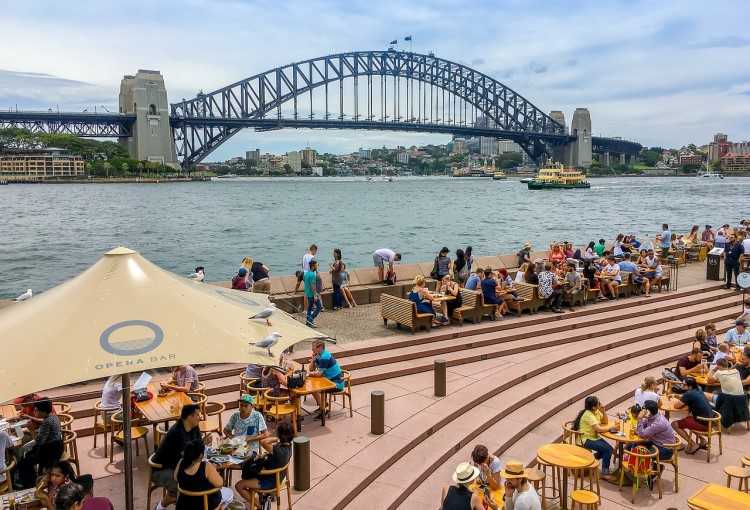 Good news for low-income earners: the New South Wales Federation of Housing Associations projected that community housing providers will be able to deliver 1,200 affordable homes by 2020.
According to a report for The Daily Telegraph, these affordable housing programs will cater to the needs of essential service workers on modest wages, providing them with discounted rent.
City West Holdings, considered as one of the largest affordable housing providers, currently has 640 units in the works across Glebe, Waterloo, Alexandria, and Harold Park. Meanwhile, Communities Plus is expected to deliver 7,000 additional social housing units in the next 10 to 15 years.
Also Read: Rising costs shatter low-income earners' housing dreams
NSW Federation of Housing Associations CEO Wendy Hayhurst believes the government has to bolster support for affordable housing programs.
"We need the NSW Government and the Federal Government to work with the community and housing sectors to really fix our housing system for everyone — from renters to home buyers to people struggling to find a roof over their head," Hayhurst said.
That said, the NSW Government has been supporting programs which promise to bring more affordable homes in the market. For one, it pledged its support for the Social and Affordable Housing Fund which gave rise to 2,200 homes, and it has also set a 7.5% affordable housing target in the region by 2030 in collaboration with Sydney.
To be eligible for affordable housing programs, applicants should be living or working in the City of Sydney Local Government Area and in housing that is "unsuitable or inadequate" They also cannot own a property or have any means that would help solve their housing needs.
However, Hayhurst believe more needs to be done in order to provide affected households with affordable housing. Citing a study, she said 2.5% of households in the city are deprived of inexpensive homes. In order to augment this, around 82,000 more affordable dwellings should be built by 2026.
"The price of our state's booming economy is that our house prices are continuing to soar in most parts of NSW, which means rents and homeownership realistically is now beyond workers on a lower income or even an average wage," she said.
Related Stories:
How Australia can solve its housing shortage for vulnerable people
Low-income households turning to negative gearing