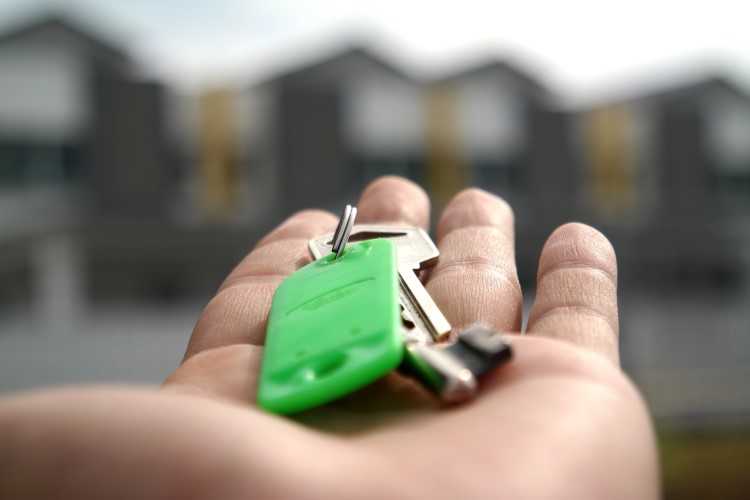 As Sydney's housing market cools, property-seekers are looking at a prime opportunity to snap up deals from sellers who are now ready to accept lower offers.
However, Real Estate Buyer's Agents of Australia president Rich Harvey told the Daily Telegraph that buyers would need sharp bargaining and research skills to ensure that they are not paying more than they should.
Additionally, Harvey noted that the deals may be region based, and buyers could expect to grab good deals from areas with a lush supply of housing up for sale.
Also Read: Is Sydney's housing market foundation starting to collapse?
Citing data from CoreLogic, Harvey said property-seekers tend to get great discounts in lifestyle markets nearby major residential construction projects, including Greenwich, Russell Lea, and Waverley.
Focusing on these areas, the difference between the original listed price of a property and the eventual bargained price can reach up to 22.5%.
Discounts are also seen down south, particularly in the suburbs of Sutherland where buyers have convinced sellers to slash prices by an average of 16.3%. Seekers can also get discounts in nearby Cronulla and Taren Point, and the northern beaches of Narrabeen.
John Cunnigham, president of the Real Estate Institute of New South Wales stressed that property sellers of C-grade homes would be the most inclined to offer discounts, given the number of quality A-grade housing in the pipeline.
"There used to be a shortage of all types of homes for sale, so buyers were paying high prices for anything. We're back to a normal market now," Cunnigham noted.
PK Property agent Peter Kelaher said buyers also have to learn to gauge the seller's motivation. Those who were not under pressure to sell the property soon may not be as open to discounted sale prices as motivated sellers.
"A motivated vendor combined with a motivated real estate agent and the end of the year makes it a perfect storm to get a deal," he said, stressing that the coming weeks might be the best time to snap up deals as sellers would want to dispose of their properties before the market closes for the holidays.