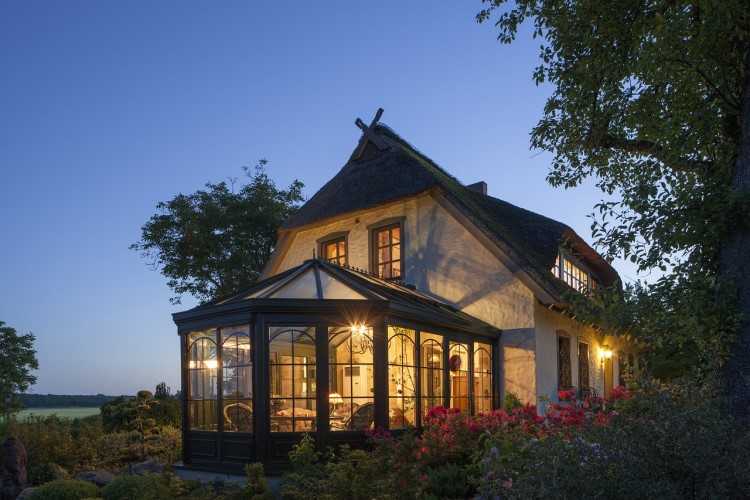 The eastern suburbs seem to be Sydney's weakest market, at least according to the Domain Group's State of the Market Report which revealed that house prices in the area have fallen six percent in the third quarter of the year.
This doesn't mean that the eastern suburbs are an exception, however, as two of Sydney's other markets have performed rather poorly: the south-west and inner-west both saw declines of 4% and 3.9%, respectively.
UNSW economist Richard Holden told the Australian Financial Review that Sydney has the second highest price-to-income ratios in the world. In fact, the Organisation for Economic Co-operation and Development (OECD) projected that the Australian housing was overvalued by almost 52%.
Also Read: Investors are retreating from the housing market
Some of the industry watchers assert that what is happening in Sydney is part of the country's overall housing bubble, which AMP Capital's chief economist Shane Oliver said has been inflated by tax breaks, low-interest rates, and 'liar loans'.
Mortgage Choice CEO John Flavell has a different opinion on the housing market. In a separate piece for the Australian Financial Review, he said the country's housing market is self-correcting.
He also noted that Australia's real estate market has a habit of correcting itself right before a downturn occurs.
"Higher prices were also not a sign of an overvalued market waiting to tip over, rather it was the "new normal" occurring on the back of growing demand and falling cost of credit," Flavell said, adding that these circumstances compliment controls keeping the market intact.