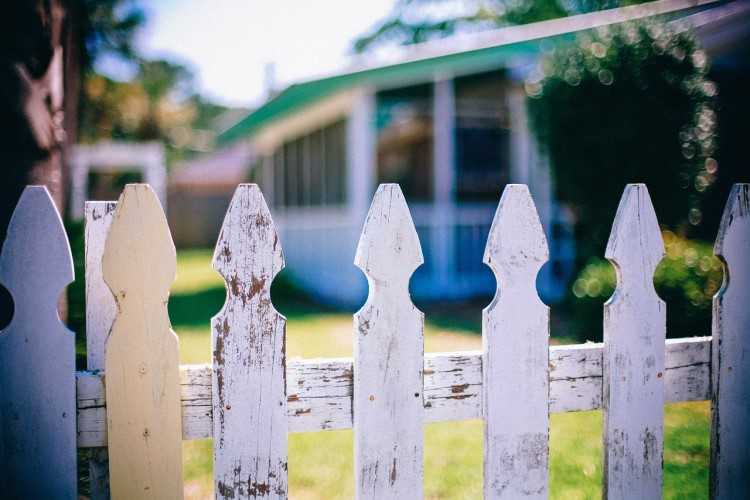 Depending on who you talk to, the Australian housing market is a massive bubble that is about to pop, which will eventually drag banks and the economy down as house prices crash.
In a piece, written for the Livewire Markets, AMP Capital's head of investment strategy and chief economist Shane Oliver said the bubble has been inflated by tax breaks, low-interest rates, and liar loans that are causing major mortgage stress. Notably, however, he believes that the conditions indicating a housing price crash are not in place.
The threat of a housing price crash has been going on for years, Oliver mentioned, noting that in 2004, the Organisation for Economic Co-operation and Development (OECD) estimated that the Australian housing was 51.8% overvalued. That year, the Economist tagged Australia as "America's ugly sister" due to borrowing binge and skyrocketing property prices.
Also Read: IMF: Don't expect any correction in Australia's housing affordability
"Property crash calls were wheeled out repeatedly after the Global Financial Crisis (GFC) with one commentator losing a high-profile bet that prices could fall up to 40% and having to walk to the summit of Mount Kosciuszko as a result," Oliver said.
Since then, many have predicted the fall in housing prices. In fact, a major news publication in the United States said Australia might experience what happened in Los Angeles, where home prices slumped 40%.
To answer the question whether house prices will collapse anytime soon, Oliver stated three facts about the Australian market today. First, properties are expensive relative to income, rents, its long-term trend, and even by global standards. Second, affordability remains dismal, with the price to income ratios still on the higher side than would be preferred.
Lastly, the surge in prices has led to the rise in debt, taking the country's household debt-to-income ratio to the high end of OECD countries. This exposes Australia to financial instability risks should people decide to trim their level of debt.
But Oliver noted that, in order for a housing crash to come to pass, Australia need higher unemployment, higher interest rates, and a huge supply glut.
"There is no sign of recession and jobs data remains strong," he stressed, adding that the RBA is likely to start raising interest rates next year.
"But it knows households are now more sensitive to higher rates & will move only very gradually – like in the US – and won't hike by more than it needs to keep inflation on target."
Lastly, Oliver noted that property oversupply will only become a risk if the current construction boom persists for several years.
With these factors in consideration, Oliver predicted that the market should continue to expect an easing in the Sydney and Melbourne property markets, given the impact of APRA's move to moderate lending to investors and interest-only buyers.
In Sydney, prices may fall five percent to 10% over the next two years. Melbourne will also see a modest price slump, albeit less significant given its strong population growth.
On the other side of the coin, home prices in Perth and Darwin would likely hit near the bottom as mining investment reach its lowest levels. Meanwhile, Hobart, Brisbane, and Adelaide are likely to take advantage of the flow on demand from Sydney and Melbourne.
"Housing has a long-term role to play in investment portfolios, but the combination of the strong gains in the last few years in Sydney and Melbourne, vulnerabilities around high household debt levels as official interest rates eventually start to rise and low net rental yields mean investors need to be careful," Oliver concluded.