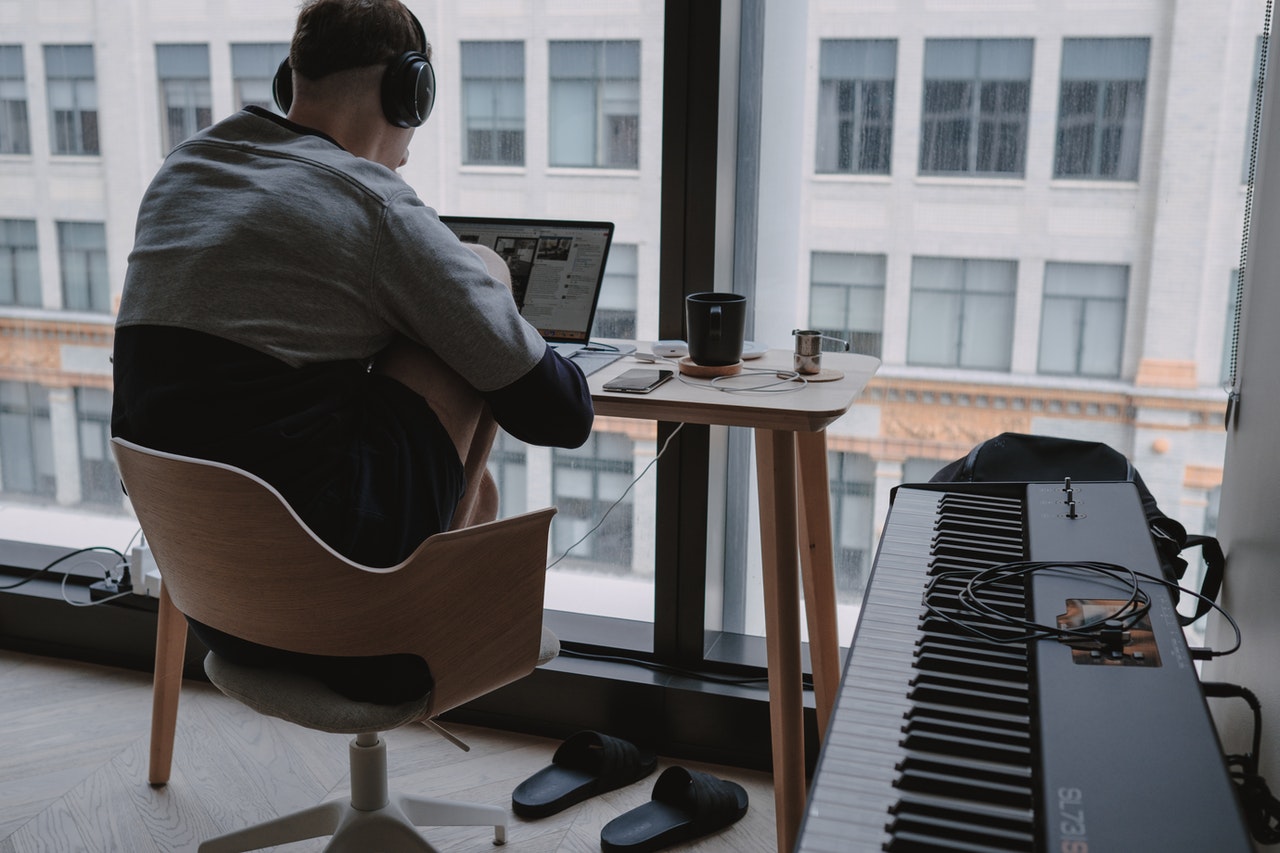 More than 20,000 borrowers have reached out to their banks for a repayment holiday or hardship assistance amid the ongoing COVID-19 lockdowns.
Data from the Australian Banking Association (ABA) showed for the period covering 8 July to 1 August, banks recorded 14,500 repayment deferrals on home loans.
These cases are part of the more than 20,000 clients who have taken advantage of hardship assistance being offered by their banks during the same period.
ABA CEO Anna Bligh said financial institutions have always been ready to support mortgage borrowers who might find themselves in a difficult position financially amid the lockdowns.
"Lockdowns continue to bite across several states, and banks are again stepping up to help," Ms Bligh said.
"Support is available to all small businesses and home loan customers significantly impacted by current lockdowns or recovering from recent lockdowns, irrespective of geography or industry."
Borrowers in New South Wales accounted for over two thirds of the total mortgage deferrals during the period. The state reported over 10,000 mortgage deferrals for the month.
This was followed by Victoria, where banks approved over 2,500 deferral applications.
The recent lockdowns in Queensland, Ms Bligh said, could potentially increase mortgage deferrals in the state.
"Given the lockdown situation in South East Queensland, banks stand ready to assist customers who need help," she said.
"The sooner you talk to your bank, the sooner they can help you find a solution that is right for you."
The Australian Prudential Regulation Authority (APRA) has recently announced regulatory support for banks that are offering financial assistance to borrowers impacted by the COVID-19 pandemic.
Under the regulatory support, banks will not need to treat the period of deferral as a period of arrears or a loan restructuring.
"This will apply to loans that are granted a repayment deferral of up to three months before the end of August 2021. This will provide banks and borrowers with additional flexibility to manage the period ahead," a statement from APRA said.
Photo by Kate Trifo from Pexels