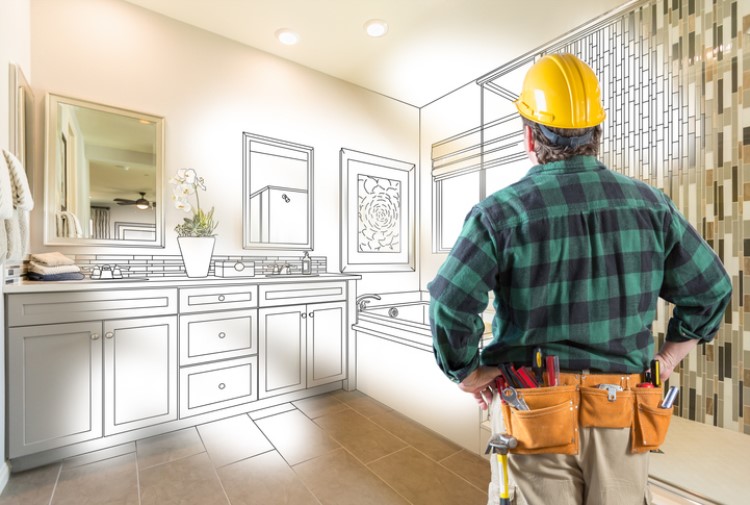 Australian renovators seem to be taking advantage of favourable market conditions, latest market figures indicate.
According to the Australian Bureau of Statistics (ABS), the value of renovation works increased in August, up by 7% to $748m. This was the highest level recorded since April 2016.
Werine Erasmus, author of The Happy Renovator, said one reason that could explain the substantial increase in renovation activity is the HomeBuilder scheme. The scheme grants a $25,000 non-taxable grant to home owners who are planning to make substantial renovations in their homes.
Erasmus said renovations are likely to grow in popularity in the coming months as more people spend their time at home. She said the lockdown due to the COVID-19 pandemic has created "ideal conditions" for many homeowners to start or finish their renovation plans.
"The lockdown created the ideal conditions for many people to restart or finish their renovation projects. The problem with many renovators who attempt to complete projects in their 'spare time' is that they often don't have any time to spare," she said.
However, Erasmus said it is crucial for homeowners to be educated about renovation strategies, especially those who will be trying the "part-time work, part-time renovation" strategy.
"The reason why we see so many half-finished renovation projects come up for sale is that people spend too much and run out of money or they make costly mistakes that they can't afford to fix," she said. "Renovation projects are nothing like what you see on reality television, but by educating yourself on the process, there is no reason why anyone can't complete a renovation that achieves their goals – as well as makes them happy most of all."