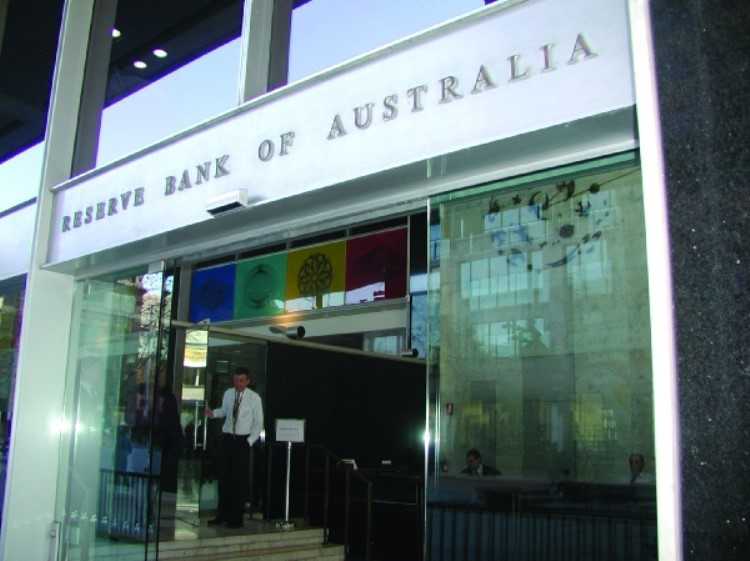 Nearly half a trillion dollars in interest-only mortgages will convert to principal-and-interest over the next four years, increasing monthly repayments for almost 1.5 million borrowers by as much as 40% and unleashing a fresh threat on house prices, according to the Reserve Bank of Australia (RBA).
For the first time, RBA officials have published figures showing that around 30% of all outstanding national mortgage debt will be subject to the reset. This has been likened to the wave of adjustable-rate loans that triggered the US subprime mortgage crisis more than a decade ago.
While the RBA has downplayed the likelihood of a US-style housing market crash, it admitted that the resets were a potential area of concern.
Officials noted that many households should be able to manage the adjustment, given that they're ahead with their repayments. However, one-third of mortgages have less than one month's prepayment in their accounts, a figure that has risen from around 16% of mortgages a decade ago.
"Liaison with the banks suggests that there is a small share of borrowers who have not accumulated prepayments despite having had their loan for some time and may have little margin for unexpected increases in living expenses or income falls," the officials said.
With 1.46 million outstanding interest-only mortgages, even if a relatively minor proportion of borrowers struggle, such as 10-15%, that could imply that as many as 220,000 households could soon be in stress.
The warning comes just two days after RBA Governor Philip Lowe placed Australian borrowers on notice that a likely official interest rate hike will come as a shock to many, given the cash rate hasn't risen in seven years.
Also read: APRA chairman warns of 'repayment shock' for interest-only borrowers