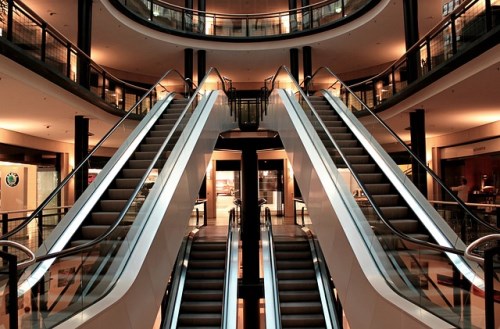 The nation's top financial regulators are poised to take more drastic action to cool overheated real estate prices in the southeastern capitals, according to the Reserve Bank of Australia (RBA).
In the minutes from its April board meeting, the Reserve Bank said the Council of Financial Regulators (CFR) "would consider further measures if needed" to ensure the nation's financial stability.
The CFR consists of officials from the Reserve Bank, the Treasury, the Australian Prudential Regulation Authority (APRA), and the Australian Securities and Investments Commission (ASIC).
The impending tighter restrictions follow last week's Financial Stability Review, which revealed that a third of borrowers have not built up a repayment buffer that was at least a month ahead of their mortgage repayments.
In recent weeks, regulators have spoken openly about Australia's overheating housing market, including ASIC Chairman Greg Medcraft, who described the market as a "bubble". The Reserve Bank's warnings about an imminent collapse have also grown louder.
Last week's half-yearly update showed that risks related to household debt and the housing market had increased substantially, although "risks differed [greatly] across the country."