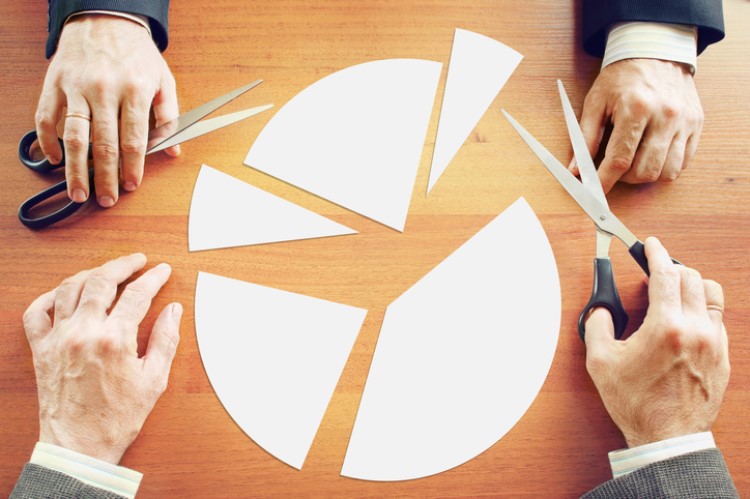 In response to the RBA's decision to slash the cash rate to a historic low of 0.75%, Westpac and ANZ announced changes to their variable-rate home-loan offerings.
However, the two banks, just like CBA and NAB, decided not to pass on the full 25-basis point cut.
For its part, Westpac said it will decrease its variable home-loan interest rates by 15 basis points. The discount will be applied to both owner-occupier and investor loans.
Also read: Aussies are not taking advantage of rate cuts
"In making the decision, we took into account the reduction of the official cash rate and the commercial pressures of the low interest-rate environment," Westpac chief executive for consumer David Lindberg said.
ANZ will also be reducing its variable rate — for owner-occupiers taking out principal-and-interest home loans, the rate will be slashed by 14 basis points. On the other hand, investors paying on interest-only terms will see a 25-basis-point discount.
In addition to variable rate changes, ANZ also announced reductions in its fixed rates for owner-occupiers and investors.
The bank also cited commercial pressures of low interest rates in explaining why it was not able to pass on the RBA's rate cut in full.
"This was a considered decision balancing the needs of our customers in a low-rate environment as well as the performance of our business and our role in stimulating the economy," ANZ group executive Mark Hand said.
ANZ's rate changes will take effect on Oct. 11 while Westpac is expected to roll out the discounts on Oct. 16.
The tables below show the summary of rate changes from the two banks:
Westpac rate changes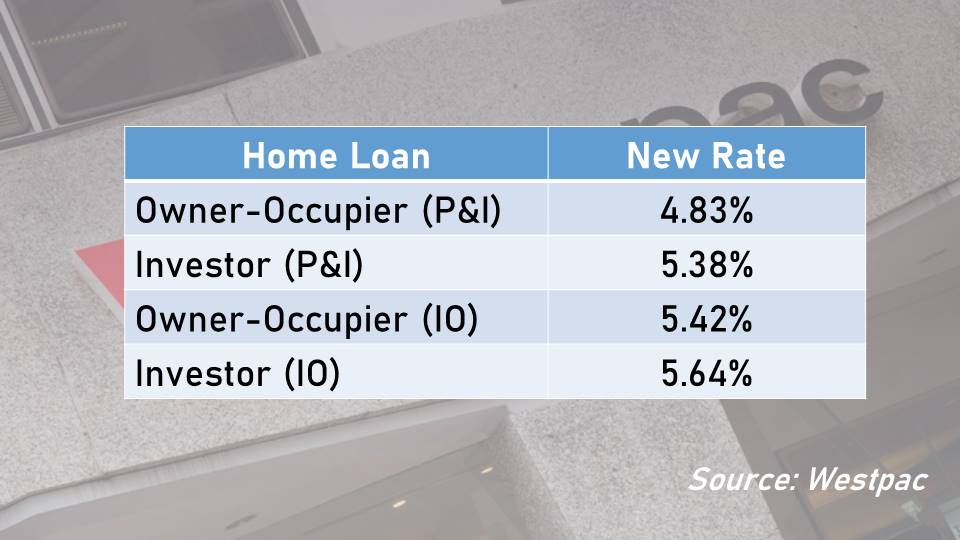 ANZ rate changes