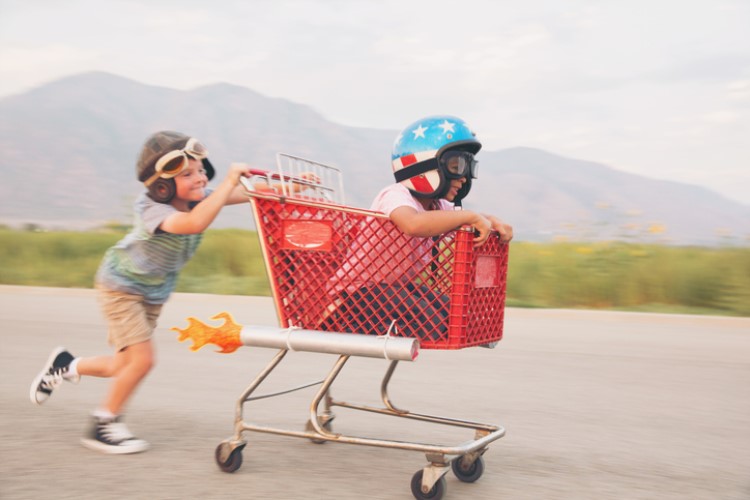 If there is anything that can prove that Australians are not taking advantage of the back-to-back rate cuts made by the Reserve Bank of Australia a few months ago, it would be the recent housing credit growth.
Figures from the RBA show that housing credit growth slumped to 3.1% in August. On a monthly basis, home lending inched up by a measly 0.2%.
Owner-occupier credit growth registered a 0.3% decline in August. On an annual basis, housing loans issued to this market segment only grew by 4.7%, the lowest recorded since 2014.
Also read: What a likely rate cut could mean for Aussies
Investor lending, on the other hand, was more dismal. Annually, investor loans recorded its weakest growth at 0.1%. Compared to the previous month, investor loans went down by 0.1%.
The weakness in credit growth could indicate that existing borrowers are using rate cuts to pay off their loans or boost their offset accounts.
"That would be consistent with borrowers not having adjusted total repayments despite the recent cuts in interest rates," NAB economist Tapas Strickland told The Australian Financial Review.
He said borrowers on a principal-and-interest-rate basis typically have to request a change to their payments to be able to lower their total repayments when interest rate adjustments were made.
High household debt levels
Recent figures from the RBA show that Australian's debt-to-income ratio has already hit 191.1% in the June quarter, up from the 189.4% in March.
This was accompanied by an increase in the level of housing debt-to-income ratio, which has already reached 140.4%.
The pace of housing credit growth is expected to improve over the second half of the year as housing market regains momentum, CBA economist Belinda Allen said.
"The turn in home-buying intentions is accelerating and running at the upper end of the historical range," she told the AFR.
Also read: Why RBA thinks rate cuts are becoming futile
While some are worried that the apparent recovery in the housing market would blow up credit levels, RBA Governor Phillip Lowe said the scenario is quite unlikely in the current environment.
"It is nevertheless likely that an extended period of low interest rates will be required in Australia to make progress in reducing unemployment and achieving more assured progress towards the inflation target," he said.