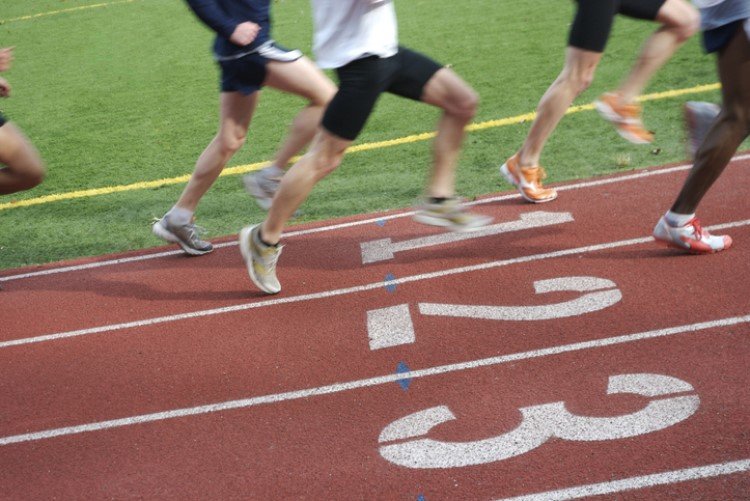 The Reserve Bank of Australia has made a historic move by slashing 0.25 percentage points off of the 1% cash rate — how did the big four banks respond?
Despite the push by treasurer Josh Frydenburg to pass on the full cut, two of the big four, Commonwealth Bank and National Australia Bank, decided to only partially apply the rate cuts to their home-loan offerings.
For its part, CBA said it will lower rates by 0.13 percentage points for owner-occupiers and investors taking out principal-and-interest-rate home loans. The full 25-basis-point cut will only be applied to property investors with interest-only home loans. The changes will take effect starting October 22.
CBA group executive Angus Sullivan said it is not possible for the bank to pass on the full cut due to its profit margins.
Also read: Aussies are not taking advantage of rate cuts
"As the Reserve Bank cash rate has reached record lows, we face a difficult balancing act between the multiple, valid interests of our stakeholders," he said.
NAB chief customer officer for consumer banking Mike Baird also raised concerns about deposit rates.
"While these changes further support our 930,000 home loan customers, we are aware of the growing impact reductions in interest rates have on our three million savings and investment customers and will continue to offer competitive interest rates on savings and term deposits," he said.
NAB will cut rates for owner-occupiers and investors by only 15 basis points. Interest-only investors will get to enjoy a bigger 0.3-percentage-point cut.
NAB's home-loan rate changes will apply starting October 11.