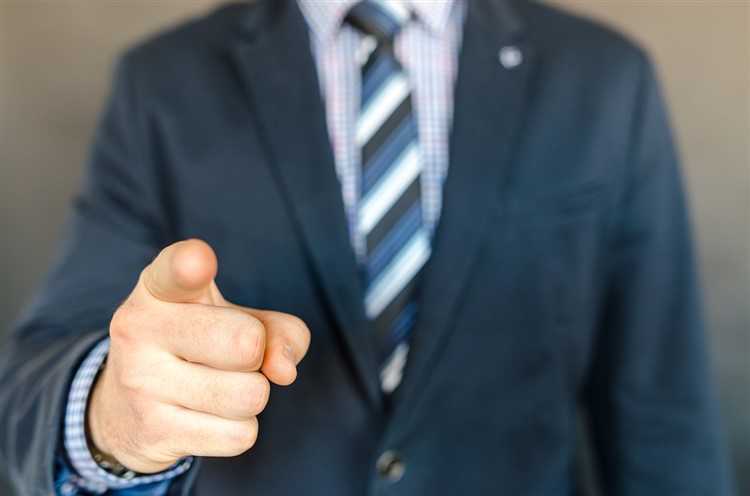 The state government of New South Wales has ordered to suspend all housing planning proposals in the city of Ryde as infrastructure struggles to cope up.
In a report on ABC News, planning minister Anthony Roberts said the property boom in Ryde has put pressure on the local infrastructure.
"We've seen a huge increase in the number of dwellings in parts of Sydney. And what we're concerned about is where councils together with the previous government have zoned large tracts of land for high rise and we haven't seen the infrastructure meeting the needs," Roberts said, adding that the area needs not just roads but also schools, hospitals, police, and other essential local infrastructures.
Roberts said the new low rise, medium density housing code that expedites the establishment of terraces on properties in Ryde and the city of Canterbury has also been put on hold.
The state government has offered to delay implementation in Ryde and Canterbury until 2020 due to an anomaly in the application of the laws. Ryde Council will vote next week on whether it will approve the state government's move.
"With the medium density housing code, that only allows medium density to occur where it's currently permitted by councils and this is where we have an anomaly," Roberts said, "For example, 55% of Ryde's LGA says that medium density is permissible. I think that that is out of step with community expectations."
For Canterbury-Bankstown mayor Khal Asfour, deferment of the code would give time for the suburbs to catch up on the needed infrastructure to accommodate the number of target homes to be delivered.
For instance, the Canterbury-Bankstown Council is aiming to have 50,000 new homes delivered in the next 20 years.
"What concerns me is that these targets are unrealistic and they don't come with an infrastructure plan. We don't know where our people are going to send their kids or go to a hospital, because there's no infrastructure plan that's been made public. And we need to know where they're going if we're going to accommodate all these people," Asfour said.
Related Stories:
Is the housing market poised to achieve equilibrium?
Housing boom set to fade as price growth eases