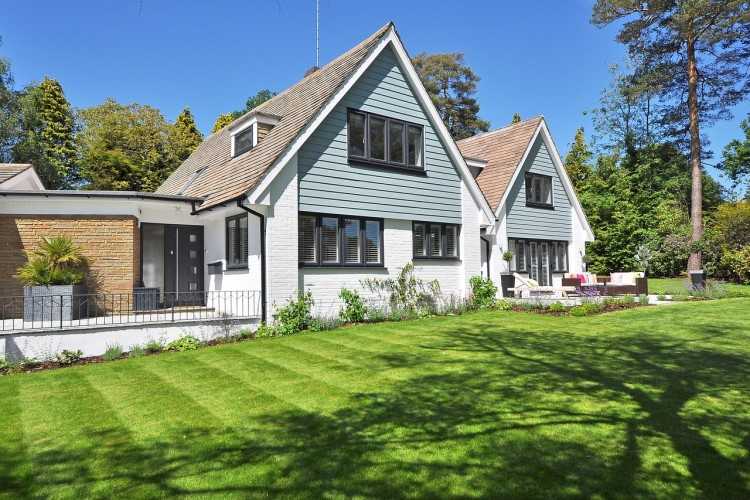 For the first time in 15 years, the housing market of Australia is expected to see equilibrium.
In its National Outlook for 2018, the Housing Industry Association (HIA) of Australia said the supply of new homes is close to meeting the demand for housing, and HIA principal economist Tim Reardon said the massive demand for housing in east coast metropolitan areas is finally being met by a record supply of new apartments.
"The boom in apartment building has already started to calm but with population growth remaining high, buoyed by strong overseas migration, we expect that demand for housing will remain at elevated levels for the next few years," Reardon stressed.
Additionally, this strong outlook is also buoyed by growing share of first home buyers in the market, thanks to the cooling in investor activity due to regulatory policies.
"Government interventions into the market recently include: state governments imposing punitive Stamp Duty charges on foreign buyers, Federal charges for foreign purchasers, a new set of visa rules that could slow overseas migration, restricting lending to domestic investors and new regulations limiting interest-only lending," Reardon said.
Meanwhile, the housing association expects building activity to decelerate, declining modestly in the next few years.
A report from Domain Group noted that in 2016, building activity saw 230,000 dwellings under construction. In the next year and a half, this number is expected to fall by around 11%.
However, BIS Oxford Economics senior manager Angie Zigomanis said this could spur supply issues down the line.
"The total dwelling activity will bottom out at fairly high levels still compared to previous cycles because of the strong projection of population growth. If it falls away for too long you have a situation where the market tightens up again," Zigomanis told Domain Group.
IFM Investment economist Alex Joiner had a different take, saying that it is actually an optimistic view that housing construction would not decline in 2018 and into 2019.
"Additionally, once interest rates start to rise, construction levels in the residential sector decline. We'll certainly see a softening of activity once it becomes clear that the RBA will raise interest rates," he said.