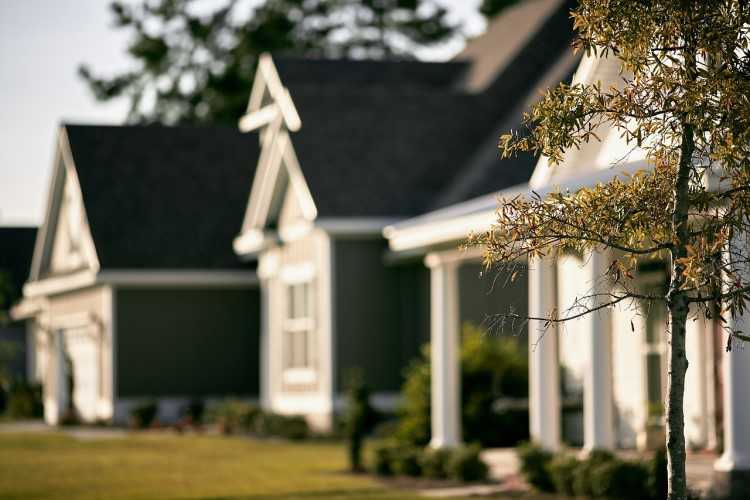 The Australian housing market is set to languish as the current property boom nears its end.
HSBC chief economist for Australia Paul Bloxham said the housing price growth would start to diminish next year, leading to a soft landing than a sudden property market crash.
"A hard landing is possible, but we believe this would require a negative shock from abroad and a sharp rise in the unemployment rate," Bloxham told the Sydney Morning Herald.
Sydney and Melbourne have enjoyed double-digit annual rates over the last five years, but in the past six months prices in the two markets have buckled, with the former falling 1% and the latter by 7%.
Also Read: Sydney and Melbourne remain challenging for first-home buyers
Bloxham explained that the slowdown seen in these markets was due to an increased supply, higher interest rates for investors, and sluggish foreign demand. Lending curbs stemming from domestic tax and higher local taxes also contributed to the slowdown, albeit only marginally.
"We expect these factors to continue to weigh on housing price growth in the coming quarters and retain our forecast that national housing price growth will slow from the double-digit rates of recent years to 3% to 6% in 2018," he said.
Bloxham projected Sydney's housing prices to grow by only 2% to 4% next year, while Melbourne may see growth ranging 7% to 9%. He also noted that there seems to be no significant local housing imbalance in Australia, indicating that the country is experiencing a housing boom, rather than a bubble.