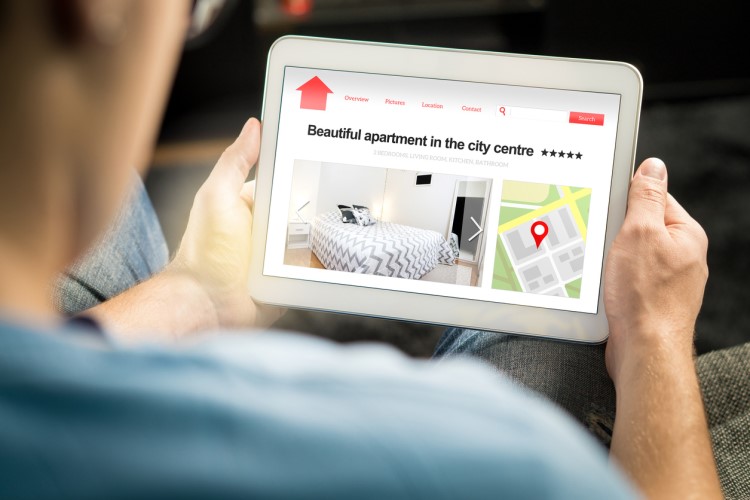 Non-major lenders officially opened around 5,000 slots for the inaugural implementation of the First Home Loan Deposit Scheme (FHLDS).
Twenty-five smaller lenders selected by the National Housing Finance and Investment Corporation (NHFIC) will be able to offer home loans to eligible first-home buyers who have deposits of less than 20%. The non-major lenders are as follows:
Australian Military Bank
Auswide Bank
Bank Australia
Bank First
Bank of us
Bendigo Bank
Beyond Bank Australia
Community First Credit Union
CUA
Defence Bank
Gateway Bank
G&C Mutual Bank
Indigenous Business Australia
Mortgageport
MyState Bank
People's Choice Credit Union
Police Bank (including the Border Bank and Bank of Heritage Isle)
P&N Bank
QBAnk
Queensland Country Credit Union
Regional Australia Bank
Sydney Mutual Bank and Endeavour Mutual Bank (divisions of Australian Mutual Bank Ltd)
Teachers Mutual Bank Limited (including Firefighters Mutual Bank, Health Professionals Bank, Teachers Mutual Bank and UniBank)
The Mutual Bank
WAW Credit Union
Under the scheme, first-home buyers who are struggling to save for a down payment will be able to take out a mortgage without meeting the 20% deposit requirement. The government will shoulder up to 15% of the deposit to help would-be first-home buyers break into the market.
The Commonwealth Bank of Australia (CBA) and the National Australia Bank (NAB) are the only major players participating in the scheme. They commenced receiving applications last month.
The 25 non-major lenders will give interested applicants more options, said NHFIC CEO Nathan Dal Bon.
"More places are now available to help first home buyers purchase a modest home sooner," he said.
Dal Bon said only 10,000 guarantees will be initially available, but the NHFIC plans to open 10,000 more in July.
To help interested applicants, the NHFIC unveiled an online tool that determines a borrower's eligibility for the scheme. It adds to the property price lookup tool that has also been developed to help first-home buyers check the property price threshold that applies under the program.