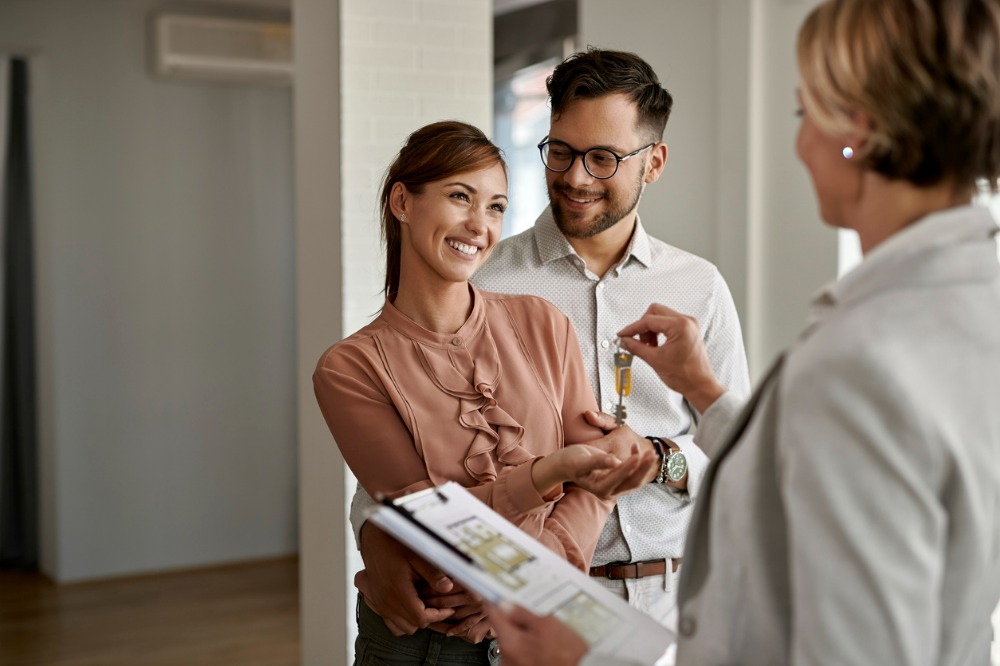 Buyers remained active in the market over the past month as new home sales registered another increase, according to the latest Housing Industry Association New Home Sales report.
Over the month, the number of sales for newly constructed homes rose by 15.2%.
Tom Devitt, economist at the HIA, said the substantial growth in sales over the month reflects the ongoing demand for new detached homes even in the absence of a government stimulus.
"This increase sees sales in the two months since the end of HomeBuilder, 2.9% higher than the same time in 2019," he said.
New South Wales has driven the overall activity in Australia, recording a 36.9% growth in new home sales compared to last year.
"New South Wales saw the smallest uptake of the HomeBuilder program, but is demonstrating the strongest demand following the end of the program," Devitt said. "The strength of demand in New South Wales suggests that other states will also begin to demonstrate a solid demand for new homes as the impact of HomeBuilder fades."
Western Australia followed New South Wales, with a 26% growth in new home sales. Queensland posted a growth of 4%. On the other hand, new home sales decreased in South Australia and Victoria.