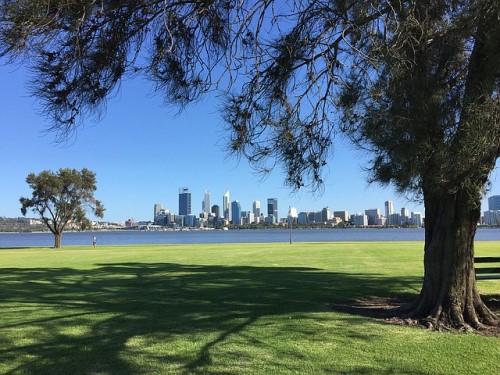 A breakdown of figures from the 2016 census reveals that despite easing house prices, large numbers of Australians are suffering from mortgage stress.
Mortgage stress is particularly acute in Perth's outer suburbs, where one in five homebuyers is setting aside more than 30% of their income to pay off a mortgage.
Within the Serpentine-Jarrahdale council area, the proportion of people buying their homes increased sharply, from 61% to 69.1%, the state's highest rate. However, 20% of people with a mortgage are spending more than 30% of their income on repayments.
A similar proportion can be seen in Bertram-Wellard, where nearly 65% of households have a mortgage, as well as the northern area of Alkimos-Eglinton, where 67% of households are paying off a mortgage.
In Dalkeith, 7% of the 28% of households with a mortgage are suffering from mortgage stress.
These areas might become more vulnerable if the Reserve Bank of Australia (RBA) increases interest rates too quickly.
John Edwards, a former RBA board member and current non-resident fellow at the Lowy Institute for International Policy, warned last Wednesday that interest rates could be increased eight times over the next two years.
The official cash rate could shift from its current record low rate of 1.5% to 3.5% by 2019, he warned.
Standard variable rates, which are now less than 4.5%, could be pushed to 7%. On a $300,000 mortgage, such an increase would add more than $250 a month to repayments, according to Edwards.
"It seems to me that something like eight quarter-percentage point tightenings over 2018 and 2019 are distinctly possible, if the RBA's economic forecasts prove correct," Edwards said.
Housing affordability issues take a different twist in central Perth, as many residents here rent. West Perth, Northbridge, central Perth, and East Perth have rental rates of more than 60%. In nearby Highgate, the rental rate is 58%.
In these areas, rental stress is an issue, with one in five people setting aside more than 30% of their income to cover rent.