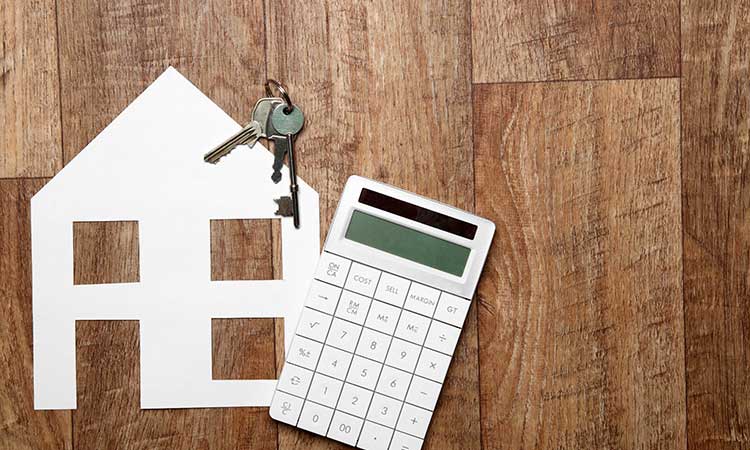 The mortgage market started 2018 with declines across the board, latest figures from the Real Estate Institute of Australia (REIA) revealed, as the number of owner-occupier finance commitments for January decreased by 0.7%, striking its fourth consecutive month of decline.
Excluding refinancing figures, the owner-occupier finance commitments even performed worse with a 1.2% decrease.
REIA president Malcolm Gunning said all states and territories save Queensland have reported decreases: Western Australia posting the largest decline at 1.6% while the Australian Capital Territory remained flat.
"The value of investment housing commitments decreased by 0.3% in January in trend terms following falls in the previous twelve months," he added.
Additionally, the number of established dwellings purchase commitments went down by 0.7% as such for new dwellings declined by 1.4%.
The data also revealed that first-home buyers continue to increase their share in the overall owner-occupier housing finance commitments, up 18% compared to 17.9% in the previous months.
However, the number of loans issued to these first-time buyers decreased by 14%.
"The continued decline in housing finance explains why banks are competing for market share by reducing interest rates including those for first home buyers and investors," Gunning said.
Earlier reports said the Big Four banks are progressively cutting their mortgage rates in the hopes of reviving the anaemic demand in property markets and boost their profits. These major lenders are slashing key fixed and investor-only rates despite concerns raised by the central bank about record levels of household debt.
Related Stories:
Canberrans acquiring mortgages at a higher rate than the rest of Oz
First home buyer loans swell in New South Wales