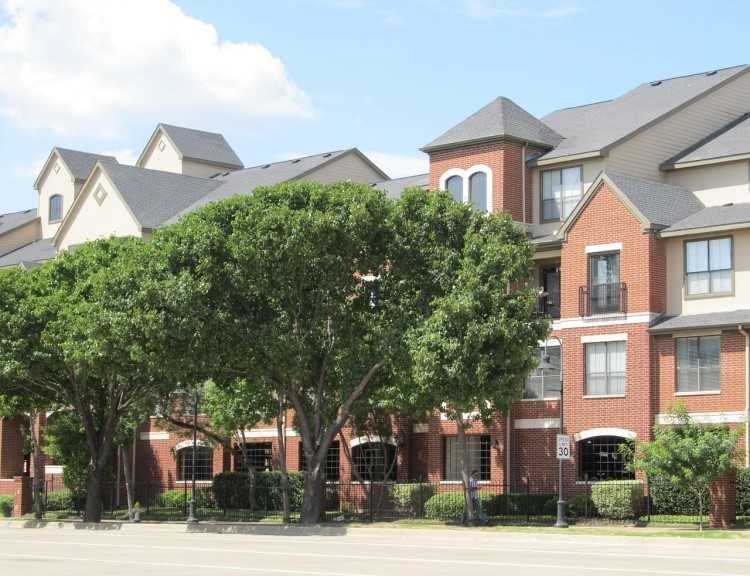 New South Wales recorded the largest increase in first home buyer loans amongst all Australian states, according to PRDnationwide's Q1 2018 Key Markey Indicator.
The number of first home loans in NSW increased by 70.9% between September quarter in 2016 to the same period in 2017. Its performance in the market was followed by the Australian Capital Territory with a 64.4% growth and Northern Territory with 37.9%
However, the most affordable market turned out to be the ACT, with its home loan affordability index sits growing by 8.6% over the past year to September quarter in 2017. It was followed by Western Australia (6.4%) and the Northern Territory (5.7%).
The ACT also has the highest home loan affordability index at 54.2 points, well above the Australian average of 33 index points.
PRDnationwide national research manager Diaswati Mardiasmo said the surge of first home buyers in the ACT was due to interstate migration.
She indicated that the net migration rates in the ACT have increased significantly, jumping from 56 in June 2016 quarter to 316 after 15 months.
"There are a lot more people now living in the ACT who are going to need homes, and many of them are first home buyers," she told the Domain Group.
Related Stories:
First-time home buyers should be aware of negative equity risk
Does size matter for Sydney first-home buyers?