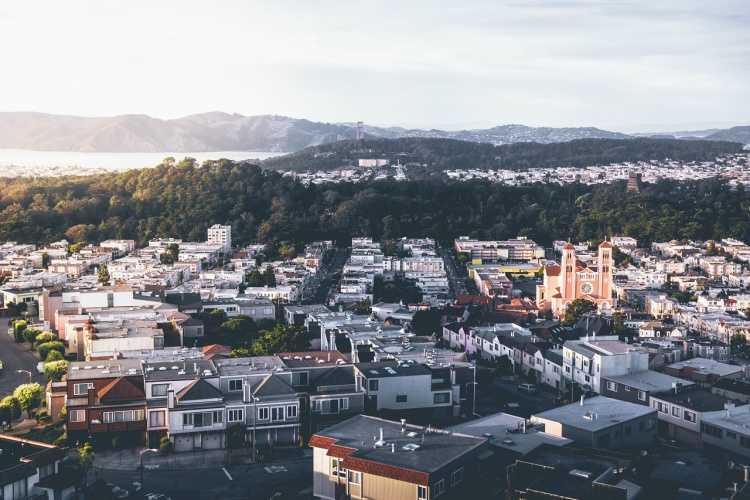 First-home buyers in Sydney are facing an unexpected problem as they try to make their inner-city purchases, with banks refusing to finance properties because they are too small.
The Daily Telegraph reported that this is a common situation for Sydney first-home buyers, as banks tighten their lending requirements on home sizes.
There are a number of inner-city properties that have recently hit the market with price tags of $650,000 or less. However, these are mostly studio and one-bedroom units.
For instance, a house in Paddington advertised at $410,000, which had just 21 square metres of space, was checked by roughly 80 groups, about half were first-time buyers.
McGrath selling agent Nicholas Wise told The Daily Telegraph that none of the first-home buyers were able to obtain financing for the property because of its size.
Many first-home buyers expected this year to be the perfect time to enter the market given the implementation of stamp duty benefits for properties priced up to $650,000.
"If the banks were only a bit more flexible with the smaller apartments, we'd have lots of happy first homebuyers," said Laing and Simmons-Potts Point director Nuri Shik.
Some banks have strict size requirements for financings: the National Australia Bank requires homes with a size of at least 50 square metres while ANZ, Westpac, and St. George only approve financings of homes bigger than 40 square meters. Additionally, first-home buyers face longer pre-approval periods.
"They're close to the city, they'll rent well, there are lots of single people around but banks make it so hard," Shik said.
Also Read:
Australia 'severely unaffordable' compared to global housing markets
The household debt-to-income level is dangerously unsustainable