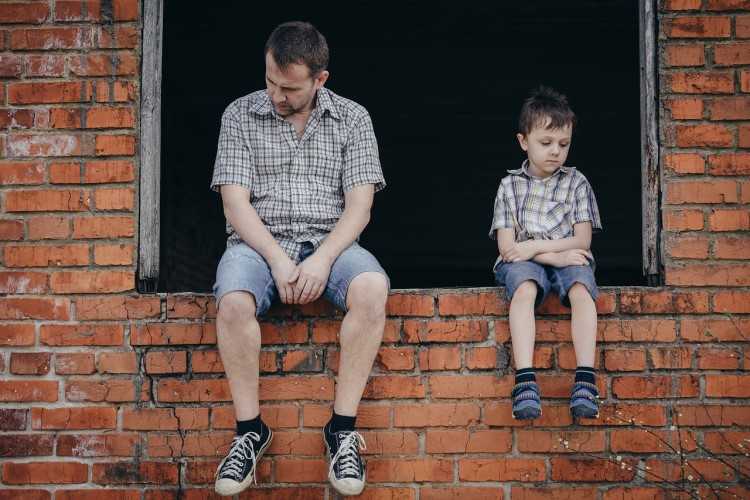 The latest edition of the Annual Demographia International Housing Affordability Survey revealed how "severely unaffordable" the national Australian housing market is compared to the rest of the world
According to the study, the housing markets of Perth, Brisbane, Adelaide, Melbourne, and Sydney are amongst the 28 least affordable major housing markets globally, with Sydney ranking second worldwide behind Hong Kong.
"Sydney's housing affordability has worsened by the equivalent of 6.6 years in pre-tax median household income since 2001. This is a more than doubling of the Median Multiple. In contrast, Sydney's housing affordability worsens less than one-fourth as much between 1981 and 2001," the report said, noting that the city has the poorest major housing affordability ever recorded by the survey outside Hong Kong. Sydney's median multiple sits at 12.9.
Also Read: The household debt-to-income level is dangerously unsustainable
Meanwhile, Melbourne's affordability has deteriorated, with its recent median multiple going up to 9.9. This is a far cry from its median multiple of 6.3 in 2001 and under 3.0 in the early 1980s.
"Just since 2001, median house prices have increased the equivalent of more than three years in pre-tax median household income," the report said.
Amongst the 22 Australian housing markets included in the study, the report noted that the least expensive markets are Gladstone and Rockhampton. However, the study noted that there no affordable or moderately affordable markets in Australia.
"Australia is perhaps the least densely populated major country in the world, but state governments there have contrived to drive land prices in major urban areas to very high levels, with the result that in that country housing in major state capitals has become severely unaffordable," the study stressed.
According to the study, the key to both housing affordability and an affordable standard of living involves a competitive market that yields housing at production costs, including competitive profit margins.
Commenting on this, Digital Finance Analytics principal Martin North said, "None of that currently exists in Australia, with land prices sky high, linked to lack of supply (strange given the size of the country!) as well as the financialisation of property and the massive investment sector."
Related Stories:
Affordable housing on offer for lower income earners
RBA: First-time homebuyers can't afford Sydney