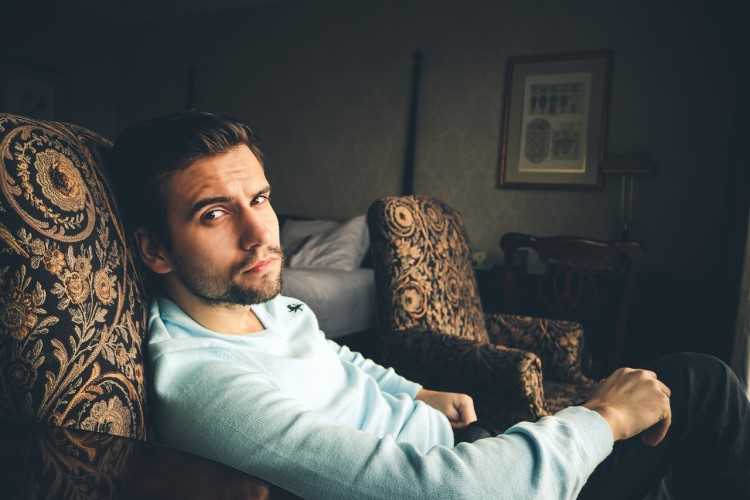 For many first home buyers, the removal of stamp duty in New South Wales (NSW) and Victoria could signal the right time to enter the housing market, but CoreLogic believes this should instead spur extra caution, given the current market landscape.
CoreLogic principal researcher and industry watcher Cameron Kusher said one of the most pressing concerns involves the risk of negative equity in NSW and Victoria properties.
Recent data shows that home values in the two states are on a steady decline -- across NSW, values have already fallen 2.4% from their peak in August 2017, with Sydney values slipping by 3.1%. In Victoria, values were down by 0.1% from their peak in November as Melbourne values decline by 0.4%.
"While those declines may sound quite minor, first home buyers are generally most sensitive to changes in interest rates. Although rates are currently expected to be on hold until early 2019, the combination of already falling dwelling values and potentially higher mortgage rates in the medium-term, these factors should raise some alarm bells for potential buyers," Kusher said.
The volume of home loans to first buyers in NSW and Victoria has, in fact, climbed substantially over the past month: From July to December 2017, there were 14,279 first home buyer finance commitments in New South Wales and 18,675 in Victoria.
Average loan sizes have also increased following the stamp duty changes. In NSW, average loans grew by 1.3% – suggesting that first home buyers entering the market are not using the relief from stamp duty to borrow more. Things were different in Victoria where the 7.0% jump in the average loan size indicates that the stamp duty concessions are resulting in borrowers opting for larger mortgages.
Armed with this knowledge, Kusher believes that the best option for potential first home buyers is to remain on the sidelines for longer.
"By doing this you potentially avoid going into negative equity immediately, you potentially buy at a lower price and you have time to save an even larger deposit for your mortgage," he said.
"Furthermore, for well-qualified borrowers with substantial deposits banks are competing heavily and offering substantial discounts for owner-occupiers taking out principal and interest mortgages so if you take time and shop around you may be able to get a really good mortgage rate."
Related Stories:
The household debt-to-income level is dangerously unsustainable
RBA: First-time homebuyers can't afford Sydney