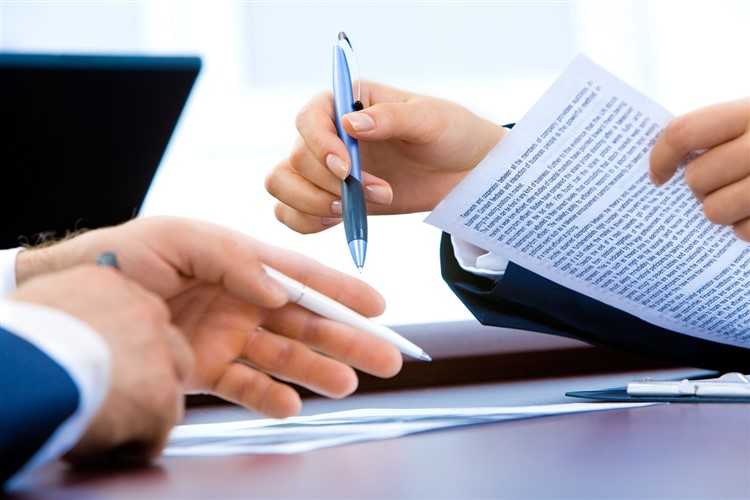 Customer satisfaction with banks in the six months to January was 81.2%, up from 80.8% in December, according to a new report from Roy Morgan Research.
"This represents a very positive result for the banking industry as it follows the increase seen in December and is the best figure seen since June 2017," Roy Morgan said. "It is now also well above the long term average of 73.8% calculated since 2001."
Of Australia's Big Four, Australia and New Zealand Banking Group (ANZ), Commonwealth Bank of Australia (CBA), and National Australia Bank (NAB) each showed an improvement of 0.5% points between December and January, while Westpac remained unchanged.
CBA maintained the highest satisfaction rating among the Big Four in January (80.1%), followed by NAB (79.1%), ANZ (78.6%), and Westpac (77.9%).
Among the ten largest consumer banks, Bendigo Bank retained the highest satisfaction rating in January (88.4%), followed by Bank of Queensland (85.8%), ING (85.2%), Bankwest (84.4%), St George (83.3%), and Suncorp Bank (81.9%).
"The banks outside of the Big Four that showed improved satisfaction in January were Bankwest up 1.1% points, ING (up 0.9% points) and St George (up 0.1% point). There were small declines in satisfaction seen by Bendigo Bank (down 0.4% points), Bank of Queensland (down 0.2% points) and Suncorp Bank (down 0.1% point)," Roy Morgan said.
"It is somewhat surprising to see that satisfaction among bank customers has improved over recent months, at the same time as they face considerable negative publicity surrounding the Financial Services Royal Commission as it gets underway," said Norman Morris, industry communications director for Roy Morgan.
"It appears that this publicity, by its nature, only involves a small percentage of consumers, as shown by the fact that satisfaction with banks is improving and close to an all-time high."
Mortgage customers prefer smaller banks
The mortgage customers of smaller banks were generally more satisfied than those of the Big Four. Bendigo Bank remains the top home-loan performer among the 10 largest banks, with a 91.8% satisfaction rating.
In second place is ING (87.6% satisfaction rating), followed by Bank of Queensland (86.9%), St George (86.2%), and Suncorp Bank (84.9%).
These banks all had higher satisfaction ratings among their mortgage customers than their non-mortgage customers. In contrast, it was the non-mortgage customers of the Big Four that registered the highest satisfaction ratings.
"Despite low interest rates, home loan customers of the Big Four banks are not only less satisfied than their other customers but are well behind the satisfaction of the home loan customers of the smaller banks," Morris said. "This remains a problem in the highly competitive home loan market as well as being a drag on their overall satisfaction and advocacy levels."
Also read: Royal Commission goes after members of the Big Four