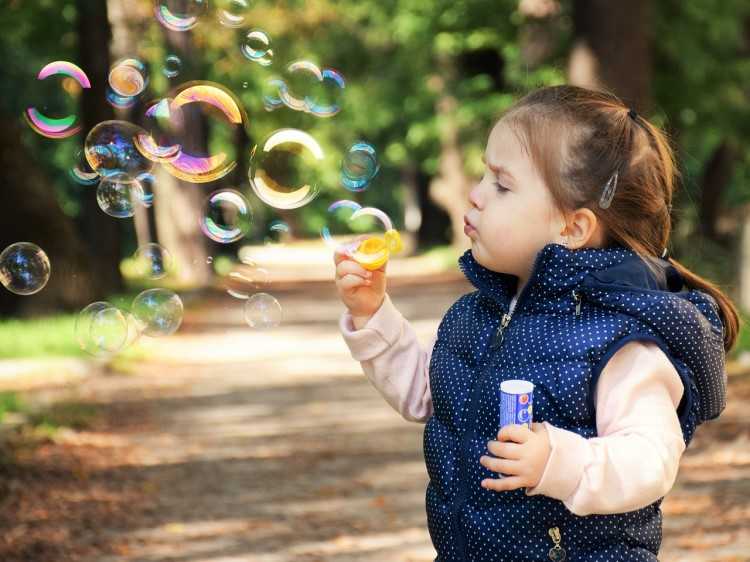 Property developers are failing to take notice of the needs of families living in apartments. As a result, many families with young children are living in grossly unsuitable units, according to David Pontarini, principal of Hariri Pontarini Architects, a Toronto-based architectural practice.
"There's a whole market out there, keen to move into areas of greater density to take advantage of all the opportunities they offer," Pontarini recently told attendees at the annual Council on Tall Buildings and Urban Habitat (CTBUH) being held in Australia.
"Developers are ignoring families with kids as they somehow feel they should be planning for other demographics instead. But just as low-rise housing has been master-planned with kids in mind, to include schools, community centres, child care facilities and parks, we now need to make sure we're also building family and child-friendly vertical villages."
In Canada and the United States, the property industry has begun to take notice of the needs of young children living in high-rise developments. Realising that many families are resorting to storing baby strollers in the bath or outside their units' front door due to lack of space indoors, many developers are now focusing on family-friendly apartments.
Pontarini has provided numerous tips for developers interested in creating child-friendly vertical communities.
Kitchen and dining areas should be large enough for families to comfortably cook, eat, and socialise in. "There are proven health and social benefits associated with eating together as a family," Pontarini said. "Cooking with children also teaches them how to cook, as well as the value of good nutrition and planning."
Lobbies and entryways into buildings should be designed to promote casual interactions, and soft movable seating should be installed so that children can socialise together. Corridors could be expanded and better lit to create more recreational space, and common nooks near lifts could be furnished to encourage play.
Lastly, balconies and terraces could be designed to extend the indoor living space and provide children with access to the outdoor environment. "These are usually a child's first experience of the 'outdoors', so they should be large enough to play, a safe space, and overlooked by the living areas or kitchen to help [in] supervision," Pontarini said.