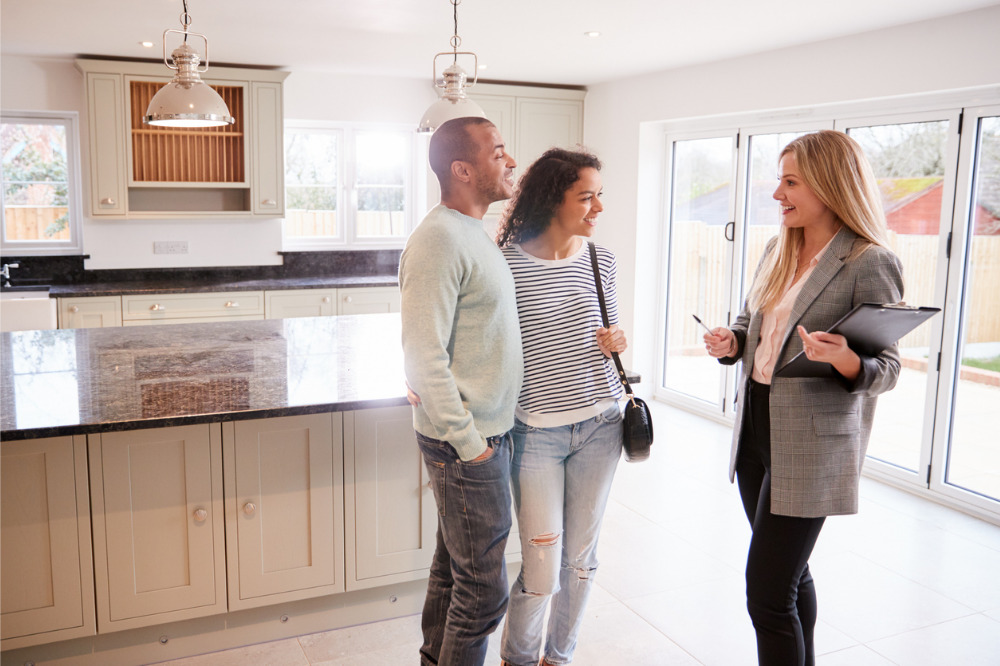 Home buyers are increasingly tapping broker services for their financing needs, according to the latest survey from HashChing.
Around three in five brokers reported higher-than-usual demand for broker services from mortgage borrowers. Furthermore, the study showed that 80% of brokers have seen increased enquiries about refinancing. Forty percent of brokers reported growth in the demand for investment loans.
"It's clear that customers across the country are looking for good deals and great service and are actively exploring their options in the housing market," said Arun Maharaj, CEO of HashChing.
Brokers are becoming increasingly confident about a strong lending market this year, supported by the low interest-rate environment, Maharaj said. In fact, majority of brokers believe that mortgage rates will remain unchanged this year.
"There's good evidence suggesting customers want to partner with professionals to guide them through a multitude of choices in an environment which is conducive for refinancing," he said.
The latest figures from the Australian Bureau of Statistics (ABS) show a consistent growth in new loan commitments among owner-occupiers in March. The value of new loan commitments for owner-occupier housing continued its monthly increase, hitting 5.5% over the month. On an annual basis, the growth is more significant at 55.3%.
"Rises in new loan commitments for owner-occupier housing were seen in New South Wales, Victoria, Queensland, and the Australian Capital Territory," said Adrian Kelly, president at the Real Estate Institute of Australia.
Similar to the findings of the HashChing survey, the ABS figures also showed a consistent uptick in investor loans. After a 20-year low, loans to investors increased for the 10th consecutive month, up by 12.7% monthly and 54.3% annually.