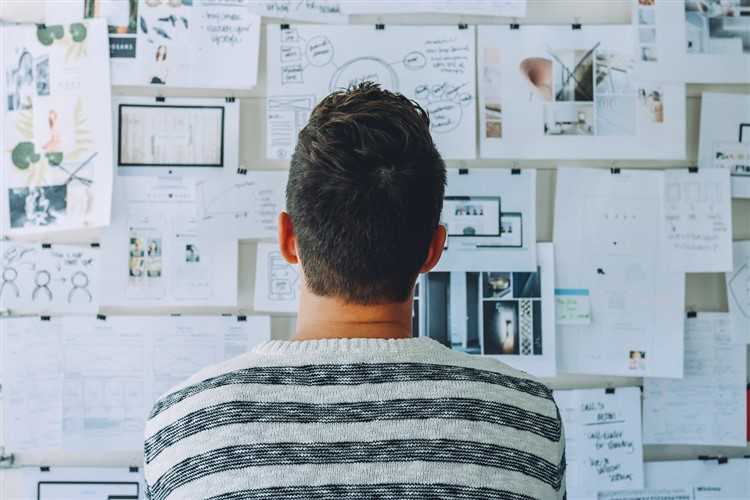 Due to the unaffordable prices in Australia's most expensive housing markets, many aspiring investors—particularly young people—are turning to novel forms of property investment, including fractional property investment.
Also known as property crowdfunding, fractional property investment allows buyers to acquire a portion of a property, enabling them to enjoy the benefits of property investment without the upfront expenses and hefty deposit.
Founded in late 2016, Sydney-headquartered BrickX has quickly gained traction, with more than 10,000 Aussies having used the online platform to invest in a portion of a house or apartment.
Properties purchased by BrickX are put into an individual trust and split into 10,000 units or "bricks" that are then sold off. Bricks can be bought and sold on the platform, for which the company charges a 1.75% transaction fee. Prices are determined by the market, with investors also receiving their cut of the rental returns after deducting property management costs.
Investors have purchased $17m worth of bricks across the company's 14 properties in Sydney, Melbourne, and Adelaide. The company has just bought its 15th property: a one-bedroom apartment in Sydney's Darlinghurst.
Anthony Millet, CEO of BrickX, said reaching 10,000 investors proved that his company was helping those who'd otherwise be locked out of the property market.
"Over 50 per cent [of our investors] are Millennials, and over three-quarters of them have never owned property until now," he told the Domain Group.
It was recently reported that both NAB Ventures and Westpac Reinventure were investing in BrickX, a sign that there's big growth potential in this type of investment.
Other analysts are less convinced. Peter Koulizos, chairman of the Property Investment Professionals of Australia (PIPA), said the "jury was out" on fractional property investment until longer-term results could be produced.
"How easy is it to sell [your share in a] property for its true value long term?" he asked. "We don't know yet."
Also read: Third fractional property investment platform enters Aussie market