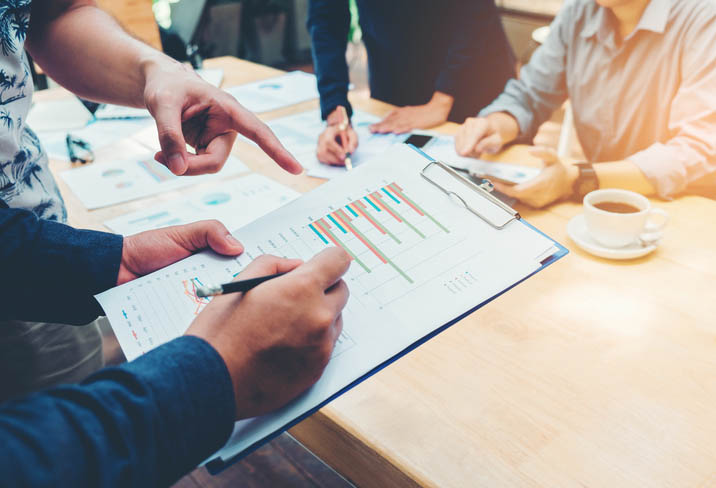 The Australian Prudential Regulation Authority (APRA) on Wednesday announced that its clampdown on risky mortgage lending was nearing completion. This, as higher lending rates were allowing the country's housing market to ease.
"Any tightening from here on is expected to be at the margin as banks seek to get a better handle on borrower expenses, and better visibility of borrower debt commitments," said APRA Chairman Wayne Byres.
Byres' statement was right in time for the foreseen raising of mortgage rates by the country's controversial banks, albeit the unchanged official rate. Such action could add pressure on home values, which have already declined consistently over the last nine months.
Discussing the mortgage market and positive balance sheets of banks, Byres mentioned that 13 of Australia's largest banks had passed "severe but plausible" stress tests conducted by APRA.
Meanwhile, major banks, which dictate about 80% of the $1.7 trillion home loan market, were anticipated to keep concentrating on developing strong lending policies.
It can be recalled that exposed cases of fraud and lenient lending standards by the country's largest banks such as Commonwealth Bank of Australia, Westpac, Australia and New Zealand Banking Group and National Australia Bank had pushed the regulator to impose stricter measures.
"Lending to investors is certainly now growing more slowly compared to three or four years ago. But despite the tightening in lending standards ... lending to owner-occupiers grew at a very healthy 8% over the past year," Byres said in a statement.
Another noteworthy move from APRA was that, in May, it removed a four-year-old regulation on lending that concerns property investors to allow for potential investments.
Byres emphasised that the regulator would "remain alert to slippage," but gave his word of confidence, thanks to the passing scores in the stress tests. "Despite significant losses, the [stress test] results nevertheless provide a degree of reassurance: banks remained above regulatory minimum levels in very severe stress scenarios," he said.
Related stories:
Stricter lending rules are making it hard to sell properties
Slowdown in lending will hamper building activity, expert says